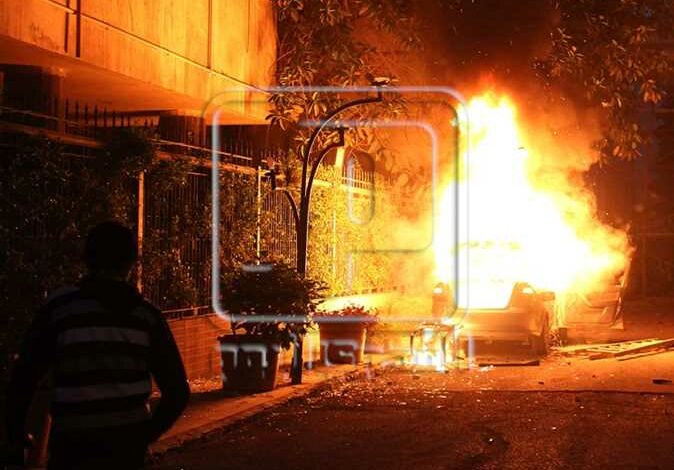 Three brothers were killed when a fire broke out inside a residential apartment in the Montazah area, east of Alexandria Governorate, on Monday evening.
The Alexandrian Security Director Khaled al-Barawi received a notification from the Montazah Police Department of the incident.
The department's investigation officers, accompanied by the Civil Protection Forces and an ambulance as they quickly moved to the site, and the fire was controlled and extinguished immediately.
The examination of the scene revealed that a fire spread throughout the apartment.
The cause of the incident  has not yet been determined.
Unfortunately it led to the death of three children with severe burns to their bodies.
Eyewitnesses said that the apartment was inhabited by a mother with her children after she  separated from their father.
The fire broke out when the mother was outside the house, and she attempted to save them but did not succeed.
They added that the mother works as a saleswoman in the market, and was outside the house at the time of the fire.
They were surprised by the high flames rising from the balcony.
A case report of the incident was filed, and referred to the Public Prosecution for further investigations.