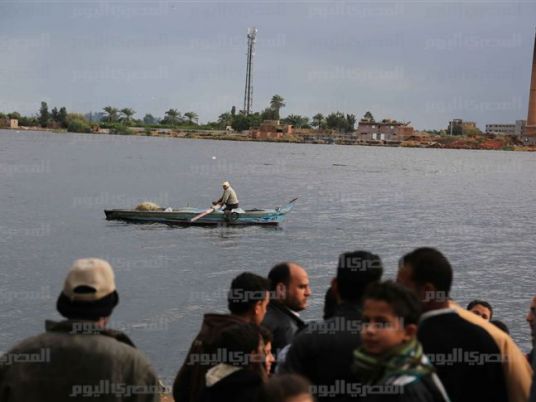 Three teenagers between 15 and 16 years old drowned in a boating accident on the River Nile in Sohag governorate, Al-Masry Al-Youm reports.
According to eyewitnesses, the three drowned after a boat they hired overturned in the water.
Police recovered the bodies of the three victims and conducted a search for any other victims that may have been involved in the incident.
No further details have disclosed about the incident so far, although the prosecutor has launched an investigation.
The sinking of boats on the Nile is particularly common during holidays such as Eid al-Fitr and Eid al-Adha, when many people take to the water as part of their holiday activities.
Common causes of incidents include overcrowded and poorly maintained boats — including ferries — as well as a lack of life-vests and life-rafts, and passengers and crew who are unable to swim.
In a major incident on New Year's Eve, 15 people died when ferryboat sank in the governorate of Kafr al-Sheikh, according to Aswat Masriya.
The ferryboat was carrying around 17 passengers from a village in Kafr el-Sheikh to another in Beheira governorate on the evening of December 31.
Judge Mohamed al-Zanfaly, who heads Kafr el-Sheikh's prosecution office, told Aswat Masriya that passenger overload and bad weather conditions caused the sinking of the ferryboat.
The victims' families told the prosecution that the ferryboat's capacity is six persons but it was carrying 16 on the night it sank, al-Zanfaly added.