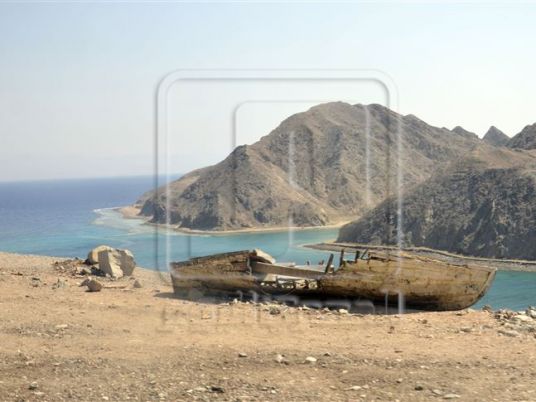 Governmental sources said that the maritime border demarcation agreement with Saudi Arabia, which located the two Red Sea islands within Saudi territories, will be enforced once President Abdel Fattah al-Sisi approves it on Saturday. Parliament already ratified it on June 14. It's expected to be published in the official gazette and thus be immunized against appeal.
Speaking on condition of anonymity, the sources ruled out any ceremonies for the handover of the islands to Saudi Arabia, during which the Saudi flag will be hoisted. They denied that any new measures are to take place between Egypt and the kingdom regarding Egyptians' access to the islands, saying there will be no visas required.
According to international agreements, both Egypt and Saudi Arabia are supposed to exchange the document of the agreement ratification. The president could delegate the foreign minister to hand the document to the Saudi side in Riyadh, taking into consideration that Cairo witnessed the signing of the agreement. The two sides are required to register the agreement at the United Nations.
Cabinet approved the agreement in June 2016 and referred it to parliament, which approved it in a general session with a majority vote.
A security source from South Sinai said there are no police stations currently at the two islands, due to difficulty with the transfer over of security services; however, international troops can move to and from the islands via helicopters.
Informed sources said that once the agreement is carried out, the UN will be notified to decide on the continued presence of peacekeeping troops, after a new agreement with Saudi Arabia.
Edited translation from Al-Masry Al-Youm