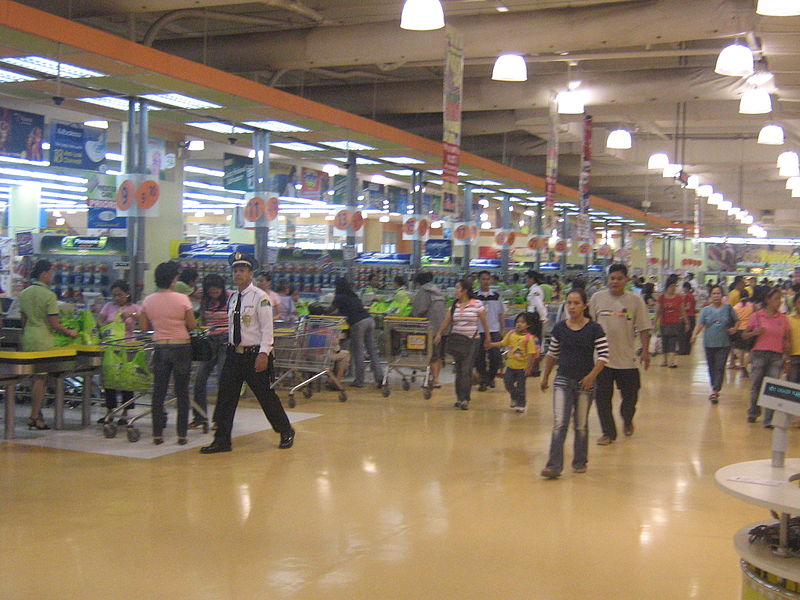 The Egyptian government began enforcing on Tuesday new opening and closing times for shops, malls, cafes, restaurants, and workshops, as decided by the Local Development Ministry.
Local Development Minister Mahmoud Shaarawy said that coordination is underway between the executive agencies and the Interior Ministry in all governorates to implement the new decision, which aims to standardize the country's working hours, eliminate randomness, and reduce noise.
He noted that the decision also intends to protect public health, especially in light of a looming "second wave" of the coronavirus pandemic and the consequent instructions from Prime Minister Mostafa Madbouly for all to take additional precautionary measures against the spread of the virus.
Because operating hours change based on the season, the ministry formally designated the beginning of summer as the last Friday of April, and the beginning of winter as the last Friday in September.
The new opening and closing times are detailed in the following table:
Business Type

 Summer

 Winter

 Opening

 Closing

 Opening

 Closing

Restaurants, cafes and bazaars in and outside malls.

5 AM

1 AM

5 AM

12 AM

Retail stores and malls

7 AM

11 PM

7AM

10 PM

Workshops and handicraft shops within residential areas.

8 AM

7 PM

8 AM

6 PM
Important details:
Closing time for restaurants, cafes, and bazaars on Thursdays, Fridays, and official holidays is at 1 am in winter.
Take away and home delivery are allowed to operate 24 hours a day year-round.
Workshops on major roads and those associated with providing urgent services to citizens are excluded from the decision.
Supermarkets, grocery stores, bakeries, and pharmacies are also exempt.
Edited translation from Al-Masry Al-Youm