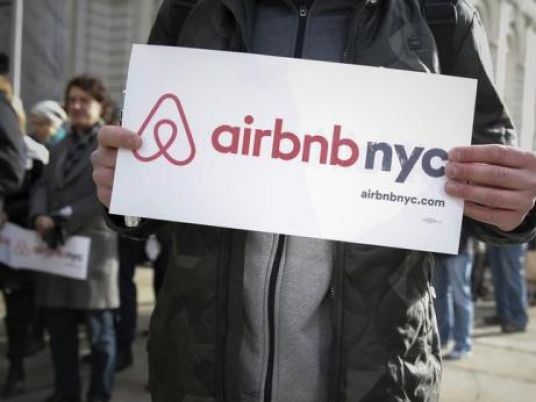 Looking to shake up your family holiday in 2017? Get inspiration from Airbnb's new list of top trending family vacation destinations 2017, which has identified Osaka, Japan as an emerging hotspot this year.
After looking at the destinations that experienced the biggest increases in guest arrivals at family-friendly listings by groups of more than three travelers, analysts at Airbnb compiled a top 10 list of hotspots for family vacations in 2017.
And according to the results, it looks like intrepid, curious families are branching out more than ever, with interest growing not only in Osaka, but also in Kyoto, Melbourne, Australia, Malibu, California, and Reykjavik, Iceland which round out the top five spots.
Airbnb also conducted an online survey among family travellers with Harris Poll and found a few interesting trends reshaping the industry.
For example, the idea of multi-­generational travel is becoming increasingly popular, with more than one in three respondents travelling with grandparents.
Likewise, 20% of families said they book vacations with friends.
The survey also found generational divides when it comes to family vacation planning – Generation X parents (ages 35 to 44) were more likely to prefer destinations with landmarks and attractions, versus Millennial parents (ages 18 to 34) who said they prefer beach or coastal getaways.
When it comes to the most popular amenities, respondents cited WiFi and pools and hot tubs as their top priorities, with the kitchen trailing in third place.
Parents are also increasingly looking for vacations that offer kid-friendly activities like cooking or sports.
And the all-American road trip remains one of the most favourite family vacations, with more than seven in 10 families intending to hit the road this year.
Here are the top 10 trending destinations for family travel in 2017, according to Airbnb:
1. Osaka, Japan
2. Kyoto, Japan
3. Melbourne, Australia
4. Malibu, California
5. Reykjavik, Iceland
6. Princeville, Kauai, Hawaii
7. The Big Island, Hawaii
8. Bordeaux, France
9. Fortaleza, Brazil
10. Honolulu, Hawaii