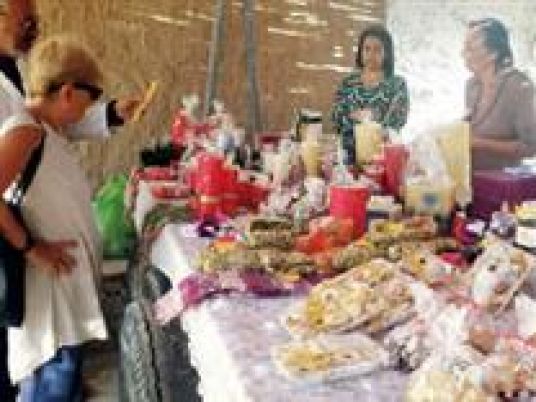 Egyptian tour guides have demanded that a 2011 decree that would set their minimum salary at LE300 a day be implemented, complaining that the failure to enforce this decree has negatively impacted their financial state.
Bashar Abu Taleb, head of the tour guides union in the Red Sea, urged Tourism Minister Khaled Ramy to implement the decision made by his predecessor in 2011 in order for workers in the profession to cope with the soaring cost of living.
"The decision is inactive and tourism companies refuse to apply it, citing the pretext that the industry has not yet recovered," Abu Taleb stated. "We try to get by through selling dates and roselle to tourists."
In 2014, approximately 17,000 tour guides demanded Egypt's presidency set a minimum wage for workers in the profession, citing deteriorating conditions which have affected the broader tourism sector (political and security instability) since the 2011 uprising.
Edited translation from Al-Masry Al-Youm