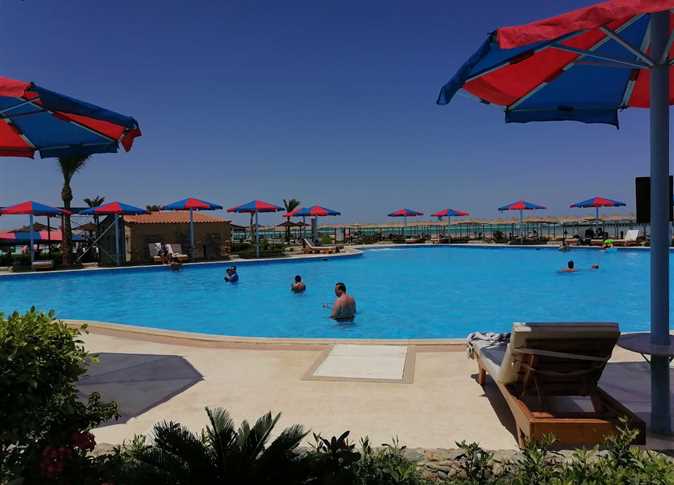 Various Egyptian tourism companies have started promoting long stay programs during the winter by making offers to attract European tourists, especially the elderly, to spend the winter in Egypt.
This comes in light of reports to dwindling natural gas supplies to many European countries during the coming winter as one of the repercussions of the Russian-Ukrainian war.
The head of the e-tourism committee at the Chamber of Tourism Companies of the Egyptian Federation of Chambers of Tourism Mohamed Farouk said that Egyptian tourism companies have prepared many packages to attract European tourists to visit Egypt during the upcoming winter season.
These packages start from three weeks to two months and may extend to three months, and the companies have announced that these flights will start during the next month, he explained.
Farouk explained that the companies presented incentive offers to attract Europeans to spend the winter period in Egyptian tourist cities, especially in Sharm el-Sheikh, Hurghada and Marsa Alam.
He pointed out that although Turkey began promoting the "long stay" programs two months ago, the Egyptian tourism sector hopes to attract large numbers of European tourists to visit Egypt during the winter season.
Farouk added that any numbers that will arrive in Egypt for this program are considered an added value to the incoming tourist movement to Egypt.