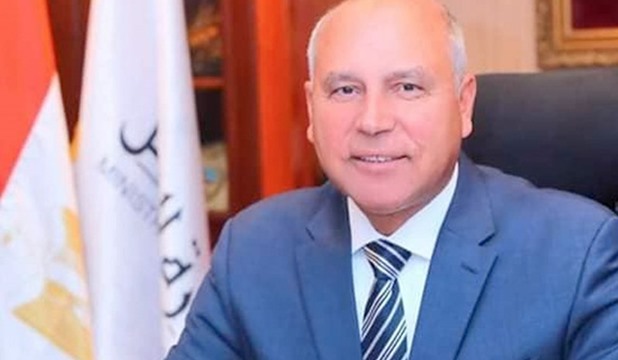 Transport Minister Kamel El Wazir witnessed on Tuesday the launch of the system of management and charging e-vehicles in Sharm El-Sheikh in the presence of South Sinai Governor Khaled Fouda.
The system includes 18 charging stations for electric cars in 18 spots, 109 charging points, and 150 electric cars, the Transport Ministry said in a statement.
Wazir said the launch represents an announcement for local manufacturing of e-vehicles in Egypt, which will start with the assembly phase and then produce these cars to strengthen this industry in Egypt.
MENA