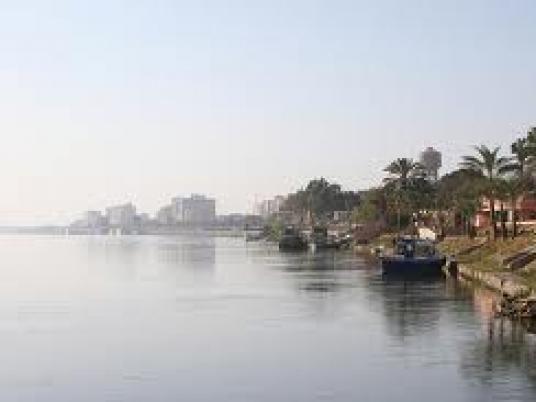 The number of people who died from clashes that broke out on Sunday between residents of two villages in the township of Samallout, Minya rose to three Sunday.
Another 10 people were injured and six shops, two motorbikes, one police car and an ambulance were damaged in the clashes.
In a statement issued on Monday, the Minya security department said an argument broke out on Sunday between Waheed Ahmed, 18, a student from Etsa al-Balad village, and Islam Salah, 20, a tuk tuk driver from Etsa al-Mahatta. Salah reportedly refused to drive Ahmed to his village.
The driver, helped by a friend named Mohamed Ali, 26, stabbed the passenger with a knife.
The statement added that existing tensions between the residents of the two villages, as a result of demands by Etsa al-Mahalla to separate from Etsa al-Balad, pushed other residents to join the fight, causing the deaths of two workers and a teacher from Etsa al-Balad.
Ahmed Heshmat, secretary for the governor of Minya, suspended work and school until the issue is settled, and security authorities imposed a curfew on the main road linking the two villages at the request of residents.
Meanwhile, investigations into the incidents have begun.
Translated from Al-Masry Al-Youm