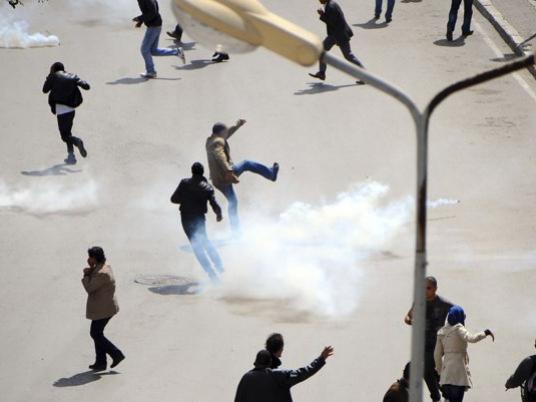 The 30 British victims of a shooting at a hotel in Tunisia were unlawful killed, a UK inquiry found on Tuesday, with the judge severely critical of "cowardly" local security forces but not concluding that neglect had caused the deaths.
A gunman murdered 30 Britons and eight other nationals on a Tunisian beach resort in 2015, having walked nearly two miles on his killing spree before being shot dead by security forces. The Islamic State group claimed responsibility.
The British victims had booked their trips through Thomson Holidays, which is owned by TUI Group.
Summing up after the six week inquest, Judge Nicholas Loraine-Smith said that the tourists were not dependent on the tour operator or hotel, so he could not rule that there had been neglect.
However, he did severely criticize Tunisian security forces saying that their response had been "at best shambolic, and at worst cowardly".
In Britain a coroner's inquest establishes the facts of an incident but does not assign legal blame or guilt. Loraine-Smith found that the deaths were the result of "unlawful killing" by gunman Seifeddine Rezgui, who was shot dead by police.
(Reporting by Alistair Smout; editing by Michael Holden)