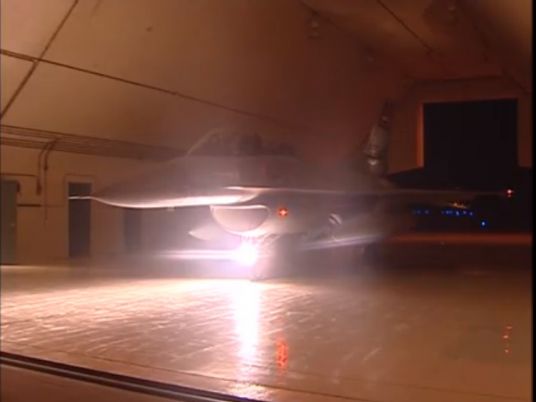 The Tunisian Foreign Ministry on Tuesday said it "understood" Egypt's request to the UN for military action in Libya, saying it would respond to proposed UN resolutions in this regard if and when they were tabled.
"We understand Egypt's decision to go to the UN on the Libyan issue… We will deal with any UN resolution in this regard when it is proposed," ministry spokesman Mokhtar Chaouachi told The Anadolu Agency.
Earlier Tuesday, Egyptian President Abdel-Fattah al-Sisi called on the UN Security Council to form an international coalition against the Islamic State in Iraq and Levant (ISIL) in Libya.
"There is no other choice," al-Sisi told French radio. "But it is necessary that the Libyan people and government agree with us and ask us to act."
On Monday, the Egyptian army carried out a series of airstrikes against ISIL targets in eastern Libya. The strikes came hours after a video appeared online showing the beheading of 21 Egyptian Christians – purportedly by ISIL militants – who had travelled to Libya for work.
Chaouachi, for his part, denounced the mass executions, describing the act as a "shocking, ugly crime that horrified Egypt, the Arab world and the international community."
He added, however, that Tunisia would continue to support efforts to promote dialogue among Libya's warring rivals in hopes of reaching a political solution to the country's crisis.