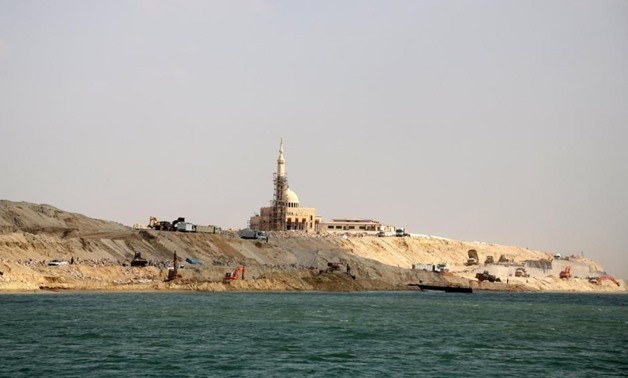 Despite the political differences between the two countries, Turkey is planning to establish international industrial city in Egypt by 2019 with a huge investment, according to media statements from the head of the Turkish-Egyptian businessmen association Attila Atasfin.
"We have requested a million meters from the Egyptian Industrial Development Authority, who welcomed the idea and asked to develop it and increase the area," he said.
Russia Today quoted Atasfin saying that the Turkish-Egyptian businessmen association received many requests from businessmen for partnership in the planned city, noting that the investor will have about 500 meters to start.
The Egyptian-Turkish Businessmen Association was founded by 22 businessmen in 2003, which currently includes more than 800 members, 90 of which are Turkish and the rest Egyptians. Both nations are running companies with a total investment of about $8 billion
"The Egyptian government offers facilities to investors because they have the awareness that the future is in industrialization and that economic problems are inevitable except by developing industry as the way to prosper the country," Atasfin told Russia Today.
Egypt's political relations with Turkey have been strained following the ouster of former President Mohamed Morsi.
Turkey harbors several figures from the Egyptian designated Muslim Brotherhood group and has openly criticized Egypt's court rulings against Brotherhood members.
Despite this, Egyptian exports to Turkey grew by 38 percent in 2017 compared to 2016, according to a report released by the Egyptian Commercial Representation Office in Istanbul.