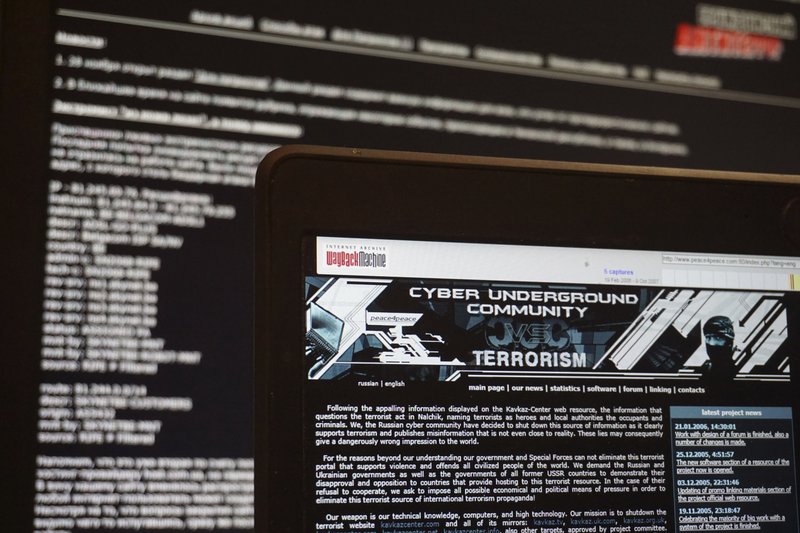 Turkish President Recep Tayyip Erdogan has dismissed concerns within NATO over his country's decision to purchase Russian-made missile defense systems.
Erdogan has said in comments reported by Turkish media that accords had been signed and a deposit has been paid for the acquisition of the S-400 surface-to-air missile defense systems.
The deal has raised concerns with NATO allies who say the country should invest in systems compatible with theirs. Turkey however, accuses allies of failing to meet its defense needs.
Without naming any one country, Erdogan said Wednesday that allies "went crazy" over the deal, adding that his country will "continue to take precautions when it comes to our security and we'll fend for ourselves."