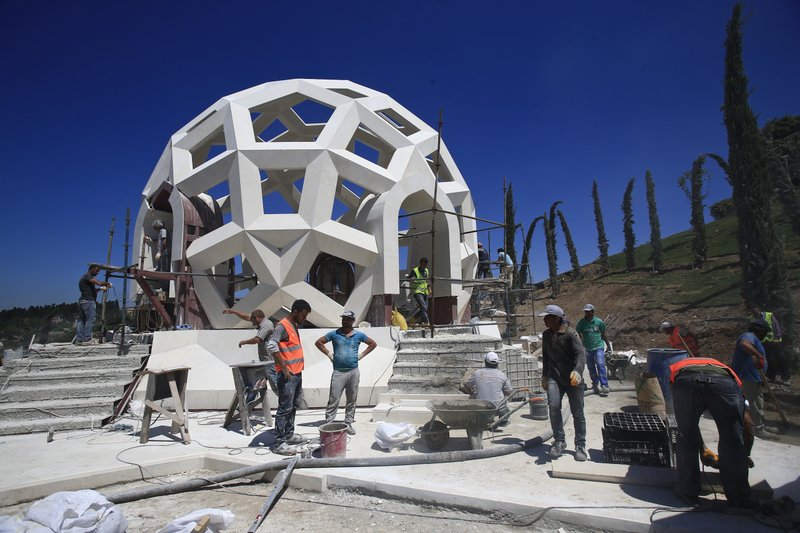 Turkey's state-run news agency says authorities have issued detention warrants for 105 information technology experts suspected of aiding last year's failed coup.
The warrants were issued Tuesday as Turkey kicks off a week of events commemorating the July 15 anniversary of the thwarted coup and remembering about 250 people who were killed.
Anadolu Agency says 52 of the suspects, who include ex-employees of Turkey's scientific research council and of the telecommunications authority, have been detained so far. They are accused of providing technical support to coup plotters.
Turkey declared a state of emergency following the attempt, blamed on US-based cleric Fethullah Gulen, and embarked on a sweeping crackdown, arresting some 50,000 people for alleged links to the coup and dismissing over 100,000 from government jobs. Gulen denies involvement.