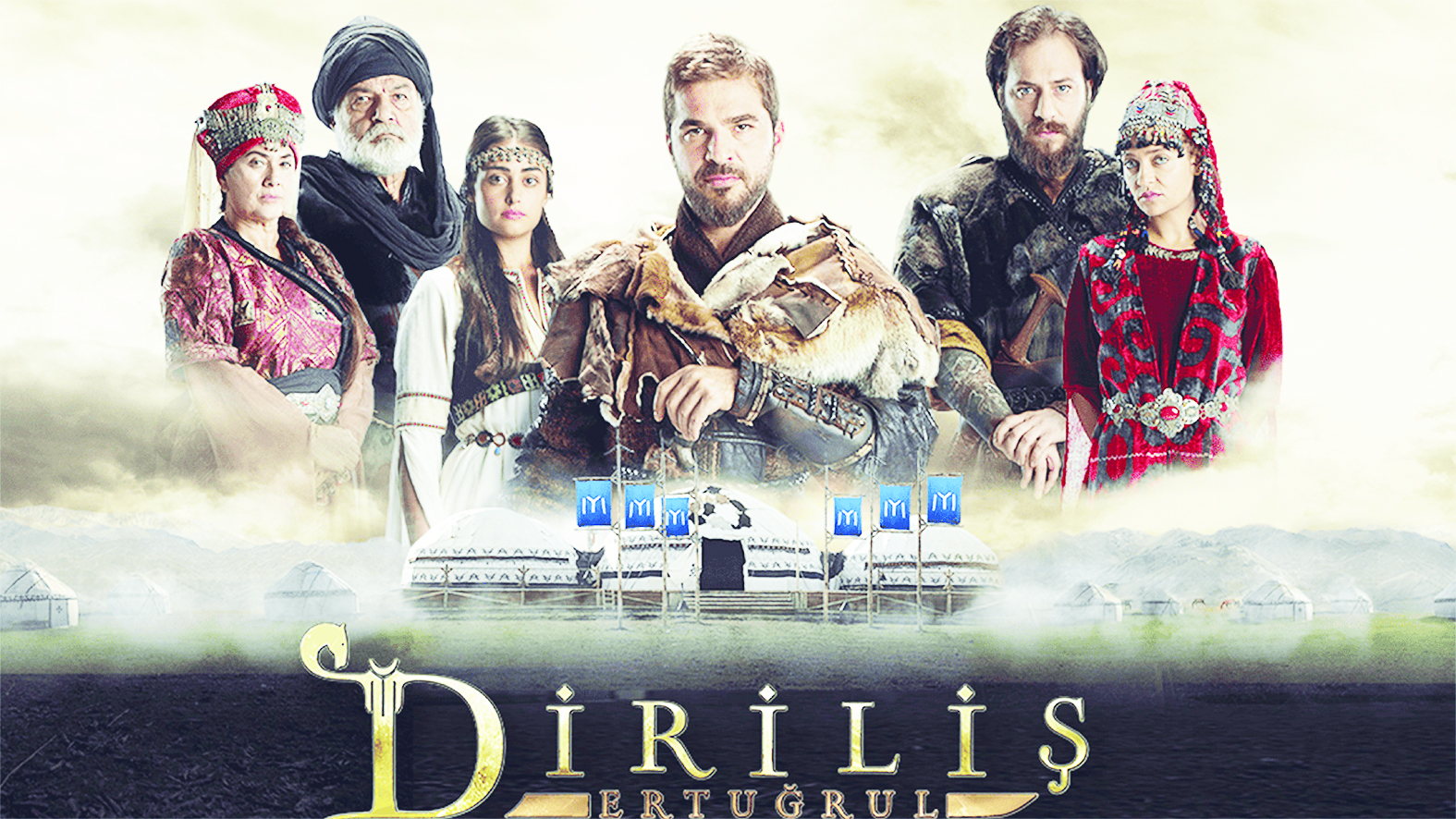 The Global Fatwa Index (GFI) of Egypt's Dar al-Iftaa, and the General Secretariat for Fatwa Offices Worldwide, on Saturday warned against watching the Turkish drama series "Valley of the Wolves" and "The Resurrection of Artgrel".
A statement from the GFI stressed that Turkish President Recep Tayyip Erdogan would not stop his dream of expressing all power politically or religiously, even through cultural and artistic works.
It added that "the Turkish president and his followers are not immune from using religious discourse in general, and fatwa in particular, as a cover for their military operations, just like terrorist groups and organizations."
"They (Erdogan and his followers) export to the people and nations the idea that they are the leaders of the caliphate, responsible for supporting Muslims worldwide and being their salvation from oppression and injustice, while also seeking to implement Islamic law. They hide the fact that their main drive in these colonial campaigns is what Erdogan reaps from material and political gains," the statement stressed.
The GFI said that the Turkish president seeks to use all tools possible to achieve hegemony in the Middle East region, the most important of which is the use of religious and fatwa discourse at 40 percent of fatwas in this regard, both internally and externally.
The index added that Erdogan has sought to consolidate his dictatorial rule through interior Turkish fatwas by 30 percent of fatwas while abroad, while through 70 percent of fatwas he recruits several muftis of political Islam groups such as the outlawed Muslim Brotherhood organization and extremist militias in different countries.
Edited translation from Al-Masry Al-Youm