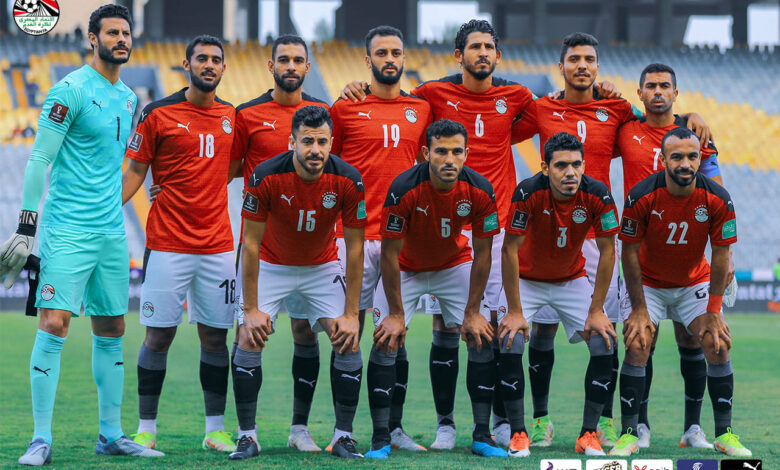 Two Egypt national football team members Mohamed Abu Gabal, the goalkeeper of the Egyptian national football team, and Essam al-Hadary, the coach of goalkeepers, contracted COVID-19 ahead of the Africa Cup of Nations 2022 kickoff.
The Portuguese coach of Egypt's football team Carlos Queiroz sparked widespread controversy, with a mysterious tweet on Friday morning on Twitter, wishing the stars of the Egyptian team a speedy recovery, before the news was confirmed.
Egypt is preparing for the 2022 Africa Cup of Nations in Cameroon, which starts Sunday.
The group includes Nigeria, Sudan,  Guinea-Bissau and Egypt.