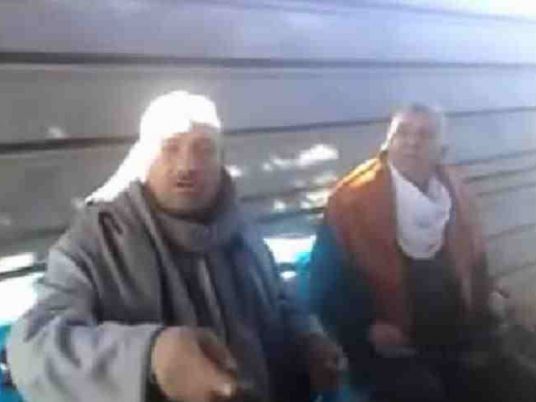 Facebook and Twitter users circulated a video of two Egyptian citizens who claimed to have found Karun Treasure, demanding a presidential decree to allocating 10 percent of the treasure to them in order to reveal the treasure's location.
The two men appeared in the video, one from Minya and the other from Monufiya, claiming to have found the treasure on land owned by the man from Monufiya with gold dating back to the pharaohs and may be Karun's Treasure.
Karun is an ancient figure mentioned in the Quran who worked alongside the pharaoh during the time of the Prophet Moses. He is referred to as having an incredible weath in treasure.
Edited translation from Al-Masry Al-Youm