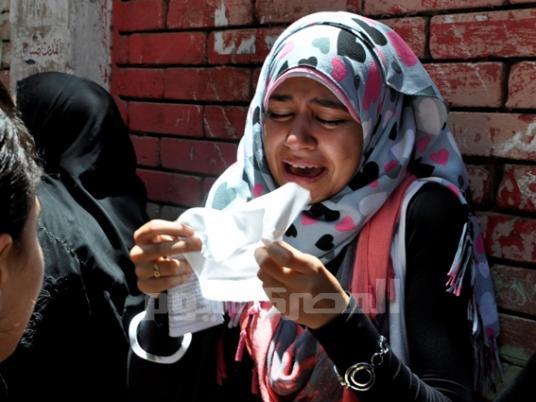 Security services at Cairo International Airport have arrested two US nationals who attempted to smuggle foreign currency estimated at LE750,000.
The money was confiscated and the suspects have been referred to prosecution.
Sami Sabra, a policeman at the airport, said that the money was discovered during the security checks of two passengers traveling on board an EgyptAir flight heading to London, a US citizen of Egyptian origin and his wife, who were found to be carrying US$31,000, 100,000 Emirati Dirham, 8,000 Kuwaiti Dinars and 50,000 Saudi Riyals.
Edited translation from DPA