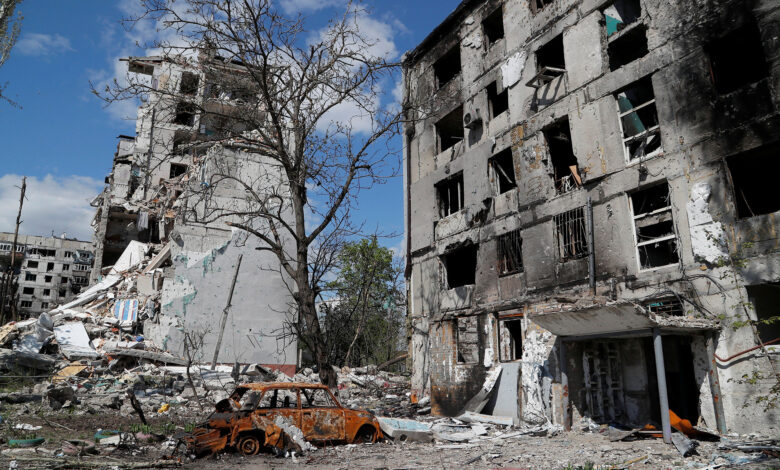 Two British male volunteers have been abducted by Russian forces in Ukraine as they were evacuating civilians, Dominik Byrne, the co-founder, and chief operating officer of the UK not-for-profit, Presidium Network, told CNN Friday.
The aid workers lost contact with the organization on Monday morning as they were traveling somewhere south of the city of Zaporizhzhia in central Ukraine to help organize a civilian evacuation of the area.
Neither work directly with Presidium Network, but the organization had been offering them support, according to Byrne.
A family the two men had tried to evacuate from Zaporizhzhia were later taken in and interrogated by Russian soldiers, who asked them whether the volunteers were "British spies," Bryne told CNN.
The family were eventually released and are now safe in Poland, Bryne added.
CNN has reached out to the British Foreign Office for comment.
Multiple reports of abductions by Russian forces — including those of local mayors, children, religious leaders, and journalists — have surfaced since President Vladimir Putin launched his invasion of Ukraine more than two months ago.