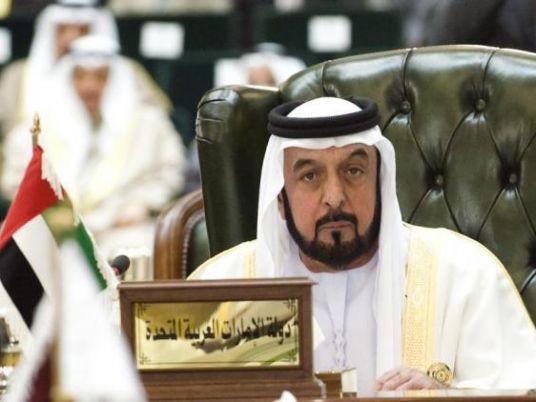 The United Arab Emirates announced its 12th government on Wednesday, with ministers for the nascent portfolios of tolerance and happiness named among 25 others.
Lubna Al Qasimi, a former minister of international cooperation, was named minister of state for tolerance, while Ohoud Al Roumi, a general director of the prime minister's office, was selected as minister of happiness.
"The post of minister of state for tolerance has been created to promote tolerance as a fundamental value in UAE society," Sheikh Mohammed bin Rashid Al Maktoum, UAE's prime minister and vice president, said on Monday during the World Government Summit, noting that the responsibility of the happiness ministry would be to "create social good and satisfaction".
Mechanisms by which the two new ministries will fulfill their declared mission are yet unexplained.
"We want a government that does not only think of providing services, but also thinks of building the skills of its people and setting an environment suitable for making achievements, making human happiness its daily preoccupation," he wrote.
Eric Weiner, New York Times' best-selling author of "The Geography of Bliss", described the UAE's new ministries as a "good" and "interesting" step, adding it was evidence that countries keen on measuring social happiness, allocating indices to that end, were making efforts to ensure the wellbeing of their populations.
Weiner, talking during a session on the third day of the World Government Summit, said the least happy nations are most of Africa, former Soviet Union countries, South Korea and Japan. On the other hand, according to Weiner, the world's happiest nations are Switzerland, Iceland and Bhutan, thanks to financial welfare, charming nature and strong family bonds.