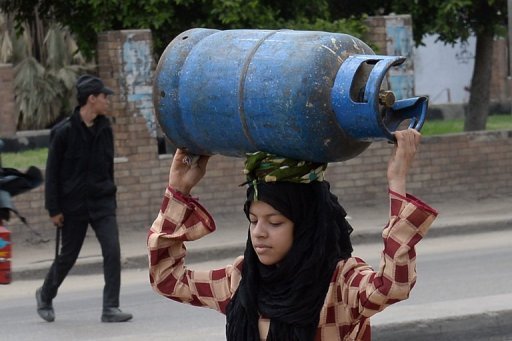 The United Arab Emirates plans to send two new charge-free butane gas shipments in the next few days to Egypt as part of continued aid to offset local shortage, according to a government source.
The source, who asked not to be identified because he is not authorized to speak to the media, told Al-Masry Al-Youm that the 85.000 tons worth of shipments will be transferred by the Arab Maritime Petroleum Transport Company (AMPTC).
He added that the shipment is worth US$80 million.
The source also said that Egypt received six free shipments from Saudi Arabia and one from UAE from September to December 2013.
The source added that the free shipments gave Egyptian petroleum authorities time to pay debts due from earlier shipments, which, in turn, encouraged creditor shipment companies to resume cooperation with Egypt.
Edited translation from Al-Masry Al-Youm