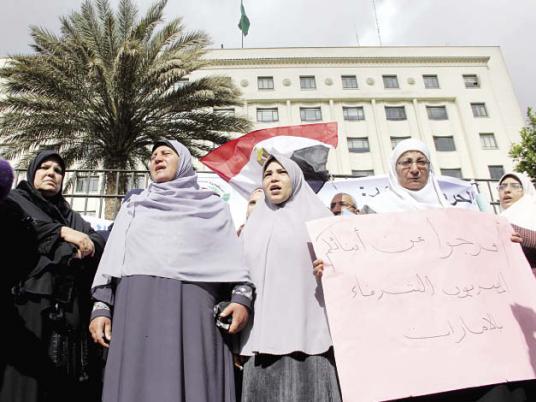 Emirati judicial authorities on Wednesday referred thirty Emirati and Egyptians citizens for trial on charges of founding a branch of the international organization of the Muslim Brotherhood in the United Arab Emirates (UAE).
UAE State Security Public Prosecutor Ahmed Rashed al-Dhanhani said, in a statement, that according to investigations, some of the defendants founded and ran a Muslim Brotherhood branch in the UAE without obtaining a license from the concerned authorities in the country.
They formed an administrative structure to attract new members, maintain the entity within the UAE, and preserve loyalty and financial support to the main organization in Egypt, said Dhanhani. They also collected donations and subscriptions without obtaining permission from the state.
Investigations claimed that the defendants received financial support from a secret organization made up of over 100 Emirati citizens in an effort to seize power in the UAE. Members of that organization have already been arrested and are facing trial, he said.
The Emirati prosecution also accused the defendants of publishing confidential documents, photographs, and maps that belong to the UAE government.
In January, the UAE said it had arrested several Egyptians who belonged to the Brotherhood on charges of forming a new cell in their country.
Relations with Egypt have been tense since last year's election of President Mohamed Morsy, a member of the Muslim Brotherhood. The UAE has been wary of revolts in neighboring Arab states that have overthrown several autocratic leaders.
Dubai police chief Dahi Khalfan has occasionally issued acerbic criticism of Brotherhood officials in the media, while a leading member of the Brotherhood recently made statements about the UAE that provoked the anger of Emiratis.
Edited translation from Al-Masry Al-Youm