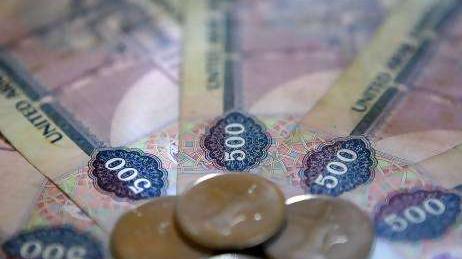 The ruler of the United Arab Emirates has issued a decree that sets the stage for value-added taxes to start being collected in the country beginning in January.
The state-run WAM news agency carried a statement Sunday on the decree issued by Sheikh Khalifa bin Zayed Al Nahyan, the UAE's president and the ruler of oil-rich Abu Dhabi.
WAM said the 5-percent tax "is to be imposed on the import and supply of goods and services at each stage of production and distribution, including what is deemed to be a supply."
All six members of the Gulf Cooperation Council have agreed to begin collecting so-called VAT taxes, though others may begin later than January. The GCC includes Bahrain, Kuwait, Oman, Qatar, Saudi Arabia and the UAE.