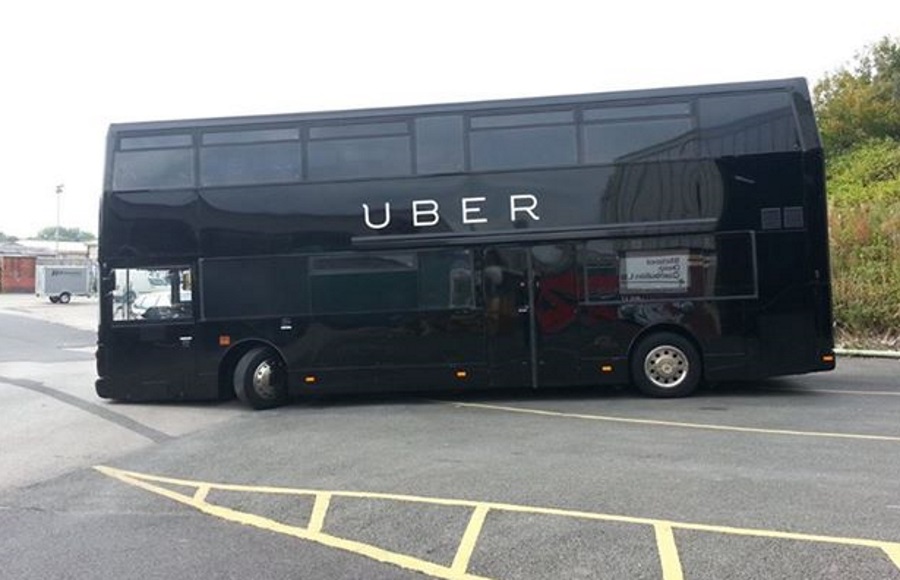 Minister of Investment and International Cooperation, Sahr Nasr, announced that the US-based Uber will offer public bus services in Egypt this year, besides its private taxi service which started in 2015.
Uber launched three bus lines, named by UberHop in 2016, in Seattle, USA, in which they are notable for using curbside bus stops. Passengers can ride them from pre-defined bus stations and get off at any place in the same bus route, The Guardian newspaper reported.
Fees of Uber busses are 30 per cent cheaper and secure than taxis. Its drivers are registered and inquired by security bodies, according to the Uber blog.
Up to six passengers can ride together in an Uber bus. Every passenger can book up to two seats through the Uber application and bring different-sized luggage on the bus journey.
Uber asks passengers to be committed with their requests of reservation and enjoy their journey as cancelling them may damage the new bus service in Egypt.