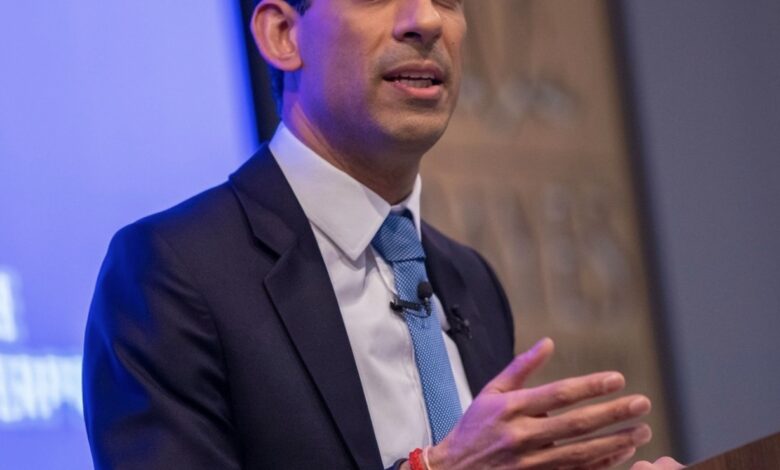 Britain and Poland have agreed on the need to "send a continued strong signal" against Russian President Vladimir Putin, a Downing Street spokesperson told CNN.
British Prime Minister Rishi Sunak and his Polish counterpart Mateusz Morawiecki discussed bolstering the security of NATO's eastern flank in a phone call Friday, and Sunak pointed out the UK is increasing the capability of its forces and bumping up activity in the Baltic region. Both agreed on the need to send a signal to Putin that intimidation would not work, according to the spokesperson.
"The Prime Minister said he looked forward to deepening the strong defense and security links between the UK and Poland, which he said would benefit the security of both countries, and Europe as a whole," the spokesperson said.