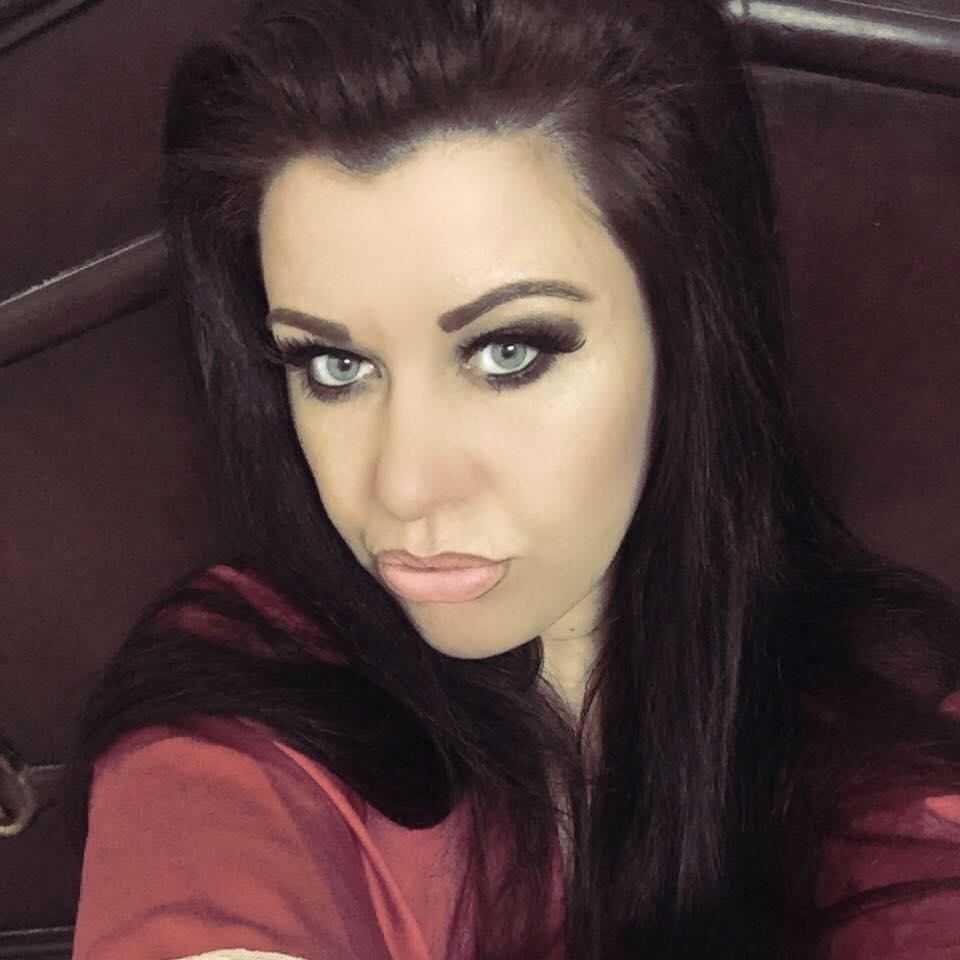 The UK newspaper the Mirror reported on Wednesday that the British Ministry of Foreign Affairs submitted an urgent appeal to the Egyptian government asking them to relocate British citizen Laura Plummer who has been jailed in Egypt over drug smuggling charges from the infamous Qena prison to another one in Cairo.
"The British shop worker's family believes she will not survive the three-year term in an infamous jail in Egypt," wrote the newspaper.
Plummer's sister, Jayne Synclair, 40, said that the jail, which is an hour north of Luxor, will be even worse than the small police cell where Laura has been kept alongside 25 other women since the arrest.
"They've stolen everything from her and she's too scared to stop them. She's frightened to death of everything," Synclair said.
"I can't see Laura surviving this. She's the softest, kindest woman."
Synclair noted that a translation error happened during a court hearing on Christmas Day which led the judge to think Laura had pleaded guilty. An appeal is underway, but it could take several months.
Her lawyer Mohamed Othman said that "for someone to be found guilty of drug smuggling they have to be aware they are possessing narcotics. Laura did not know what she was carrying was a narcotic."
The Red Sea Criminal Court, headed by Councilor Mustafa Amin Gadallah, sentenced Laura Plummer to three years in prison after determining she was guilty of bringing 290 pills of the pharmaceutical drug Tramadol into Egypt.
The 33-year old was initially arrested on October 9 at Hurghada Airport for possessing the pain-relieving drug, which is illegal in Egypt but not in the UK, due to its popular use as a heroin substitute.