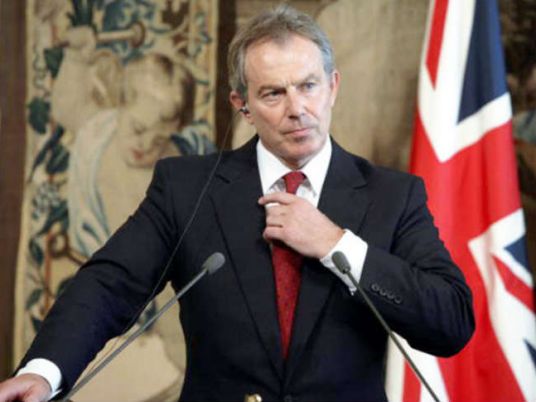 Britain's High Court has blocked a bid by an Iraqi ex-general to prosecute former Prime Minister Tony Blair for invading Iraq in 2003.
Gen. Abdulwaheed Shannan Al Rabbat's case centered around the concept that a "crime of aggression," would be recognized under English law. But the High Court said that while the concept exists under international law, it does not exist in domestic law right now.
The former army general's lawyers said in a statement Monday that the judgment "sets a dangerous precedent in times of global insecurity" and called on Parliament to enact a law making accountability clear in the future.
The United States and Britain were part of a coalition that invaded Iraq in 2003, following accusations that Iraqi President Saddam Hussein held weapons of mass destruction.