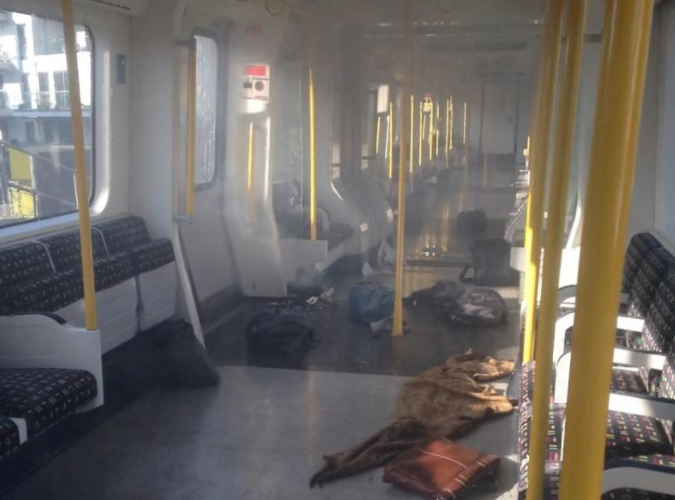 Iraqi teenager, who had come to Britain as an asylum seeker, was found guilty on Friday of attempted murder after detonating a homemade bomb on a packed rush-hour London commuter train, injuring 30 people.
Ahmed Hassan, 18, was found guilty of trying to murder the passengers on board an underground train heading to central London on September 15 last year, prosecutors said.
The bomb went off at Parsons Green station and flames engulfed the carriage, but it did not fully explode, limiting the scale of injuries in what authorities said was Britain's fifth major attack of 2017.
"It was only a matter of luck that the device did not work as he intended or it could easily have led to the loss of innocent lives," said Sue Hemming from Britain's Crown Prosecution Service.