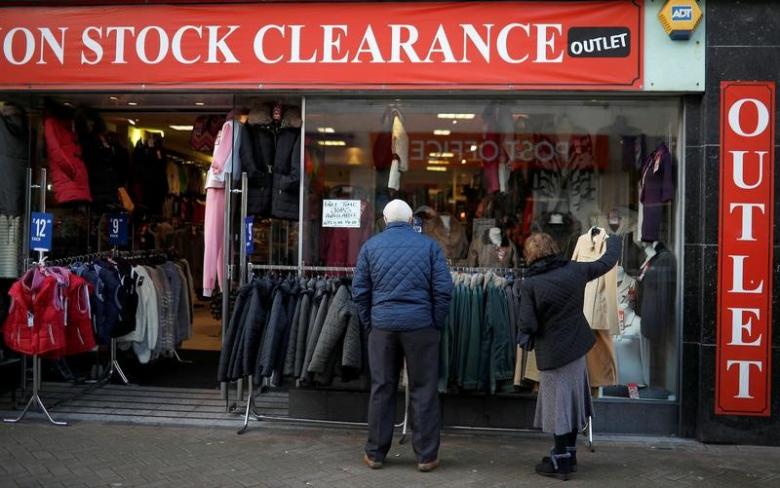 Britain's retailers enjoyed their strongest monthly sales growth for 14 months in November, helped by a return to growth in the fashion sector for the first time since January, industry data showed on Saturday.
UK high street sales rose 1.7 percent year-on-year in November, according to BDO, the accountancy and business advisory firm.
Like-for-like growth in the fashion sector was 1.5 percent, it said.
Robust growth in consumer spending has been one of the main things sustaining Britain's economy since June's vote to leave the European Union. But many retailers expect to have to raise prices next year, probably squeezing consumer demand.
"Consumer spending may appear to be robust for now as many people are having a final shopping spree while the economy is exceeding growth expectations," Sophie Michael, head of retail and wholesale at BDO, said.
"(But) the challenges facing retailers continue to mount, which will inevitably impact on retailers' costs and consumers' disposable income and the question is 'when' not 'if' the spending squeeze will come."
The BDO data contrasts with more subdued numbers from the British Retail Consortium, published on Dec. 6 – a disparity which may be partly explained by the slightly longer period of the BDO data.