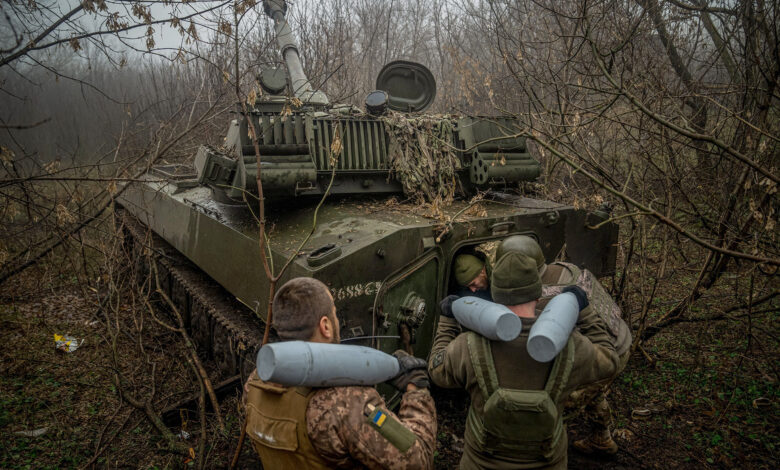 Ukrainian Foreign Minister Dmytro Kuleba said on Tuesday, that Russia's huge missile attacks against Ukraine have turned the "entire country into a front line".
Kuleba added "it doesn't matter whether you are a soldier or a civilian, you are under attack. And that's how we feel."
Speaking to foreign journalists from Kyiv, Kuleba responded to a question about whether he places more value on weapons or energy supplies, saying both are "almost equally important."
Russia launched its barrage of missile attacks across Ukraine, targeting its energy infrastructure on Oct. 10.
Earlier on Tuesday, CNN reported that the United States is finalizing plans to send Patriot missile defense systems to Ukraine.
Meanwhile, in Paris Ukraine's Prime Minister Denys Shmyhal had been leading a delegation where over $1 billion in aid had been pledged to Ukraine to help it through the tough winter months.