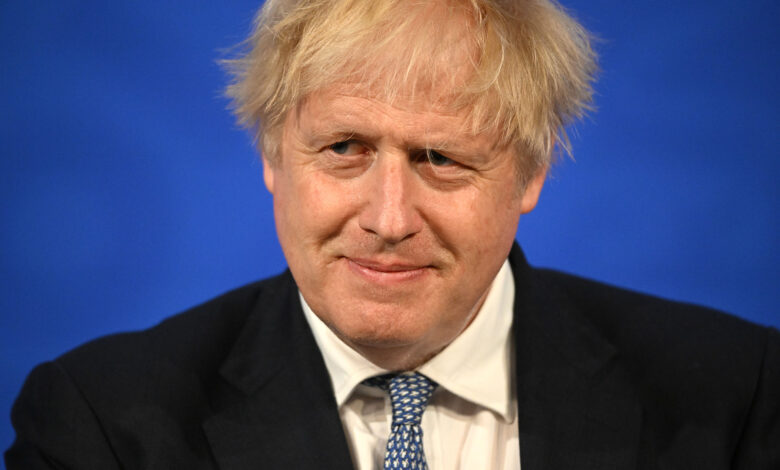 UK Prime Minister Boris Johnson said Friday that Russian President Vladimir Putin was making "slow" but "palpable" progress in the Donbas and urged more military support for Ukraine, such as the provision of Multiple Launch Rocket Systems.
"I think it's very, very important that we do not get lulled because of the incredible heroism of the Ukrainians in pushing the Russians back from the gates of Kyiv," Johnson said in an interview with Bloomberg.
"I'm afraid that Putin at great cost to himself and to (the) Russian military is continuing to chew through ground in Donbas, he's continuing to make gradual, slow but I'm afraid palpable progress," he added.
Johnson stressed that therefore "it is absolutely vital" to continue to support the Ukrainians militarily.
"What they need now is the type of rocketry, a Multiple Launch Rocket System, MLRs, that will enable them to defend themselves against this very brutal Russian artillery, and that's where the world needs to go now," he added.