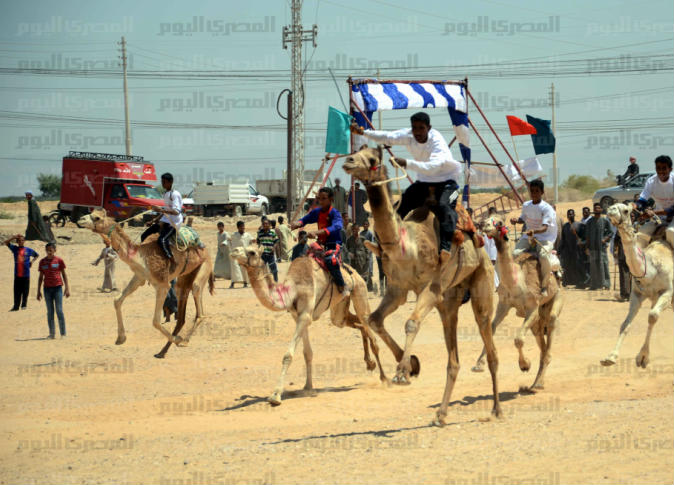 The executive council of the World Tourism Organization of the United Nations has named Luxor as the Capital of International Tourism for 2016, according to a statement from the State Information Service on Thursday.
The city has been selected by the council to host the 104th meeting of the organization, which is scheduled for October 31 and November 1.
Luxor will also host the fifth summit on city tourism, from November 1 to 3.
The decisions were made during the 103rd session of the executive council of the World Tourism Organization, chaired by Egypt and held in Malaga, Spain, from May 9 to May 11.
Twenty tourism ministers, delegations from more than 50 countries, and representatives of over 500 travel agencies and tourism organizations from 130 countries attended the 103 session of the council.
Tourism Minister Mohamed Yehia Rashed chaired the meeting on May 11.
Edited translation from Al-Masry Al-Youm