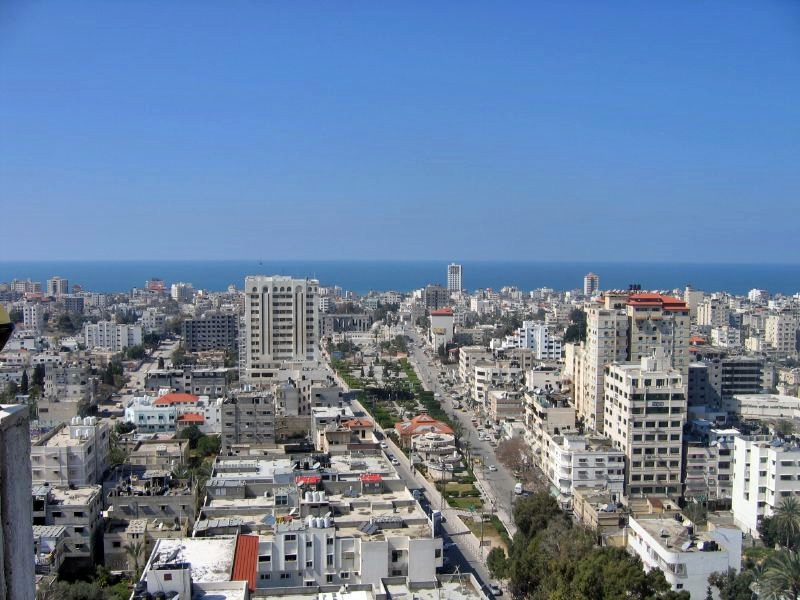 GAZA CITY, Gaza Strip (AP) — A top United Nations official says Qatar is buying fuel to restart the only power plant in the beleaguered Gaza Strip.
Jamie McGoldrick, the UN's Resident Humanitarian Coordinator, says Tuesday this will add a few more hours of electricity to Gaza's 2 million residents who experience daily blackouts of up to 16 hours.
He said discussions were underway to find the "most optimal way" to deliver the fuel through Israel.
The territory's militant Hamas rulers have accused the West Bank-based Palestinian Authority of hindering the Qatari efforts.
Hamas wrested control of Gaza and ousted the PA in 2007, drawing an Israeli-Egyptian blockade that makes it difficult for the Islamic group to govern.
Palestinian President Mahmoud Abbas has stepped up pressure to squeeze Hamas by cutting salaries of former PA employees.