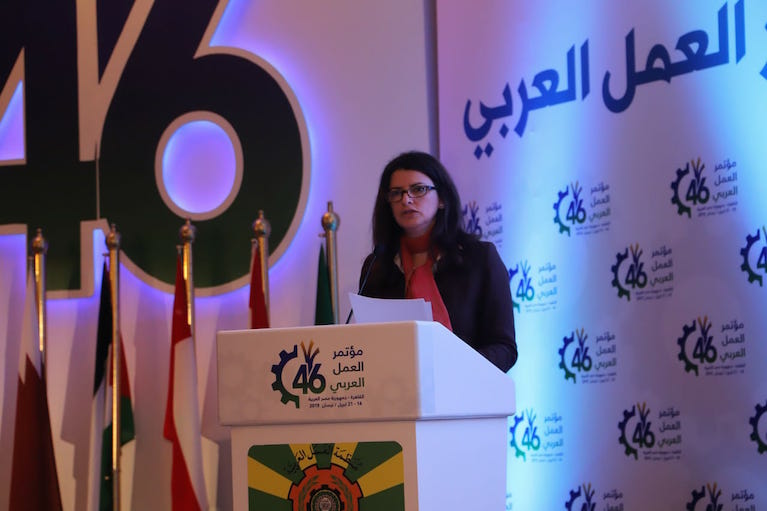 Assistant Director-General of the International Labor Organization (ILO) and Regional Director for Arab States, Ruba Jaradat has said that the unemployment rate among Arab youth is three times higher than the world average.
Speaking to Al-Masry Al-Youm, Jaradat said that the rate of unemployment in the Arab region is the highest in the world, with 7.3 percent in the Middle East and 11.8 percent in North Africa compared to the global average of five percent.
"Youth unemployment has created problems, because they do not participate in the protests except because they have stopped working and because of economic problems, which created instability," Jaradat said.
Jaradat said that conflicts in the region led to the phenomenon of "vulnerable workers", pointing out that the Arab region is the worst in the world in this regard.
"We are working to support vulnerable workers in countries of conflicts and wars. The statistics of the organization monitor that the proportion of these workers about 15 million, and are engaged in the informal economy, and there are no suitable jobs for them and are exploited. The conditions of vulnerable workers force them to accept any work under any circumstances," she said.
"We are working to provide them with minimum wages, appropriate hours of work, health and professional safety, and they are one of the major objectives of the organization's projects that work with the United Nations organizations, the World Bank and governments," Jaradat added.
Edited translation from Al-Masry Al-Youm