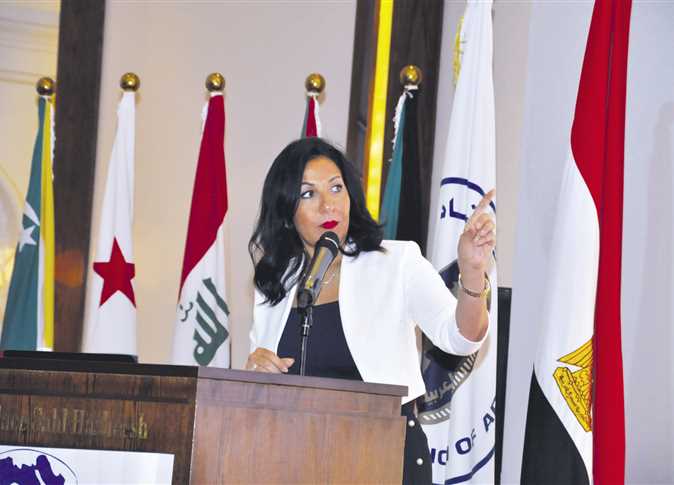 UNEP Finance Initiative has selected Dalia Abdel Kader, head of Sustainability and Marketing at the Arab African International Bank (AAIB), as a representative for the program in the Middle East to demonstrate the "Principles for Responsible Banking", in order to educate financial institutions and stakeholders to the principles and motivate them to adhere to them.
AAIB said in a statement on Tuesday that selecting Egypt, represented by Kader, is an opportunity to strengthen the role of the banking sector in promoting sustainable financing at regional and international levels, and to link its policies with environmental and societal dimensions, with regard to governance rules.
AAIB added that Kader was appointed as one of five representatives from several regions, including North America, Europe, Latin America, Africa, Asia and the Middle East, to participate in promoting responsible banking in the Middle East, so that Egypt becomes the starting point for sustainable financing in the region.
The principles for financial institutions around the world will be presented at a global meeting of the round-table for the initiative in November in Paris.
On her end, Kader said that the current period will see an increase in the spread of sustainable financing worldwide.
She added that the growth of financial institutions and economies of all countries necessitating linking the financing to the objectives of the environment and the community, which are the Sustainable Development Goals (SDGs) of the United Nations.
Kader has been nominated by the Central Bank of Egypt (CBE) to represent Egypt at the G20 meeting in China and the Green Finance Study Group in 2016.
Edited translation from Al-Masry Al-Youm