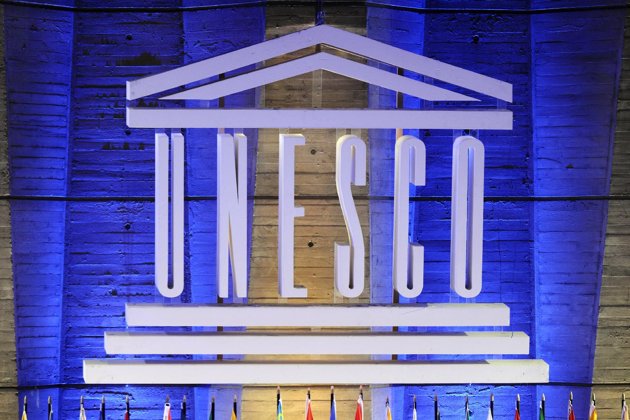 A UNESCO delegation arrived at the Museum of Islamic Art on Friday to inspect the damage caused by the bombing of the Cairo Security Directorate last week.
The UNESCO had pledged US$100,000 for the museum's restoration after Minister of Antiquities Mohamed Ibrahim said that the damage was heavy.
Samarat Hafez, head of the Islamic Monuments Department, said that the damage includes a rare wooden mihrab that dates back to the Fatimid era, the Sultan Hassan collection of painted glass lamps from the Mamluk era and a pitcher belonging to Abdul Malik bin Marwan of the Umayyad period.
"The museum needs a lot of renovation," she added.
Edited translation from Al-Masry Al-Youm