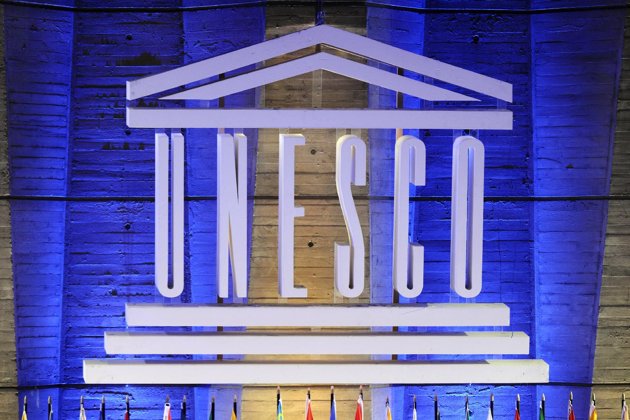 The UNESCO Office in Cairo announced on Monday that as part of the United with Heritage campaign launched by the office, a competition would also be held.
The competition is entitled "Art and Heritage" and aims to display creative works of art from different cultural heritages, ranging from Egypt to other Arab and foreign countries.
Candidates will be able to enter in the areas of drawing, photography and sculpture, among other media.
The general director of the UNESCO office in Cairo, Irina Bokova, launched the campaign in Egypt on May 13, 2015 at the headquarters of the Museum of Islamic Art in Cairo, which was significantly damaged by the terrorist bombing that took place on January 24, 2014.
The campaign will also be launched in Arab countries to help bring attention to the protection of cultural heritage and diversity in the region and to respond to the recent unprecedented terrorist attacks on cultural heritage.