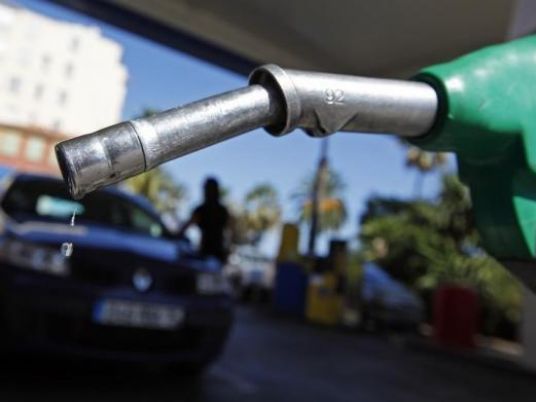 Egypt has earmarked LE61 billion ($8 billion) for fuel product subsidies in the draft 2015/2016 budget, Tarek El Molla, chairman of state-run Egyptian General Petroleum Corp (EGPC), said in a statement on Saturday.
The cabinet on Thursday approved a draft of the budget for the next fiscal year starting July 1, but did not announce the amount allocated to fuel products subsidies.
The government is trying to reform the decades-old system of subsidies without angering Egypt's rapidly growing population, now at 87 million.
Fuel subsidies have long weighed on the state budget and contributed to the economic stagnation that President Abdel Fattah al-Sisi promised to tackle when he took office last year.
In the current fiscal year, Egypt will have spent around 70 billion pounds on petrol and natural gas products subsidies, not LE100 billion as projected, El Molla added.
The government said in December its bill for fuel products this fiscal year would be 30 percent less than it had predicted thanks to sharply lower global oil prices in the second half of the year.
EL Molla said the fuel products allocation for the next fiscal year was based in part on a projected average price of $70 per barrel for Brent crude.
A switch to coal from natural gas and diesel in the cement industry also helped determine the figure, as did a change in domestic consumption, he said. El Molla said the government had a plan to reduce domestic fuel consumption by 3-5 percent which would save around LE3 to LE4 billion.
The government cut fuel subsidies last summer, raising prices by up to 78 percent, in a move lauded by economists but criticised by some Egyptians accustomed to cheap energy. More subsidy cuts are expected in the coming years.
Sisi asked his government earlier this month to consider postponing a smart card system for subsidised fuel which was due to come into effect on June 15, until all the sectors that don't have these cards are covered.
The subsidies have led to Egypt turning from a net energy exporter into a net importer over the past few years.