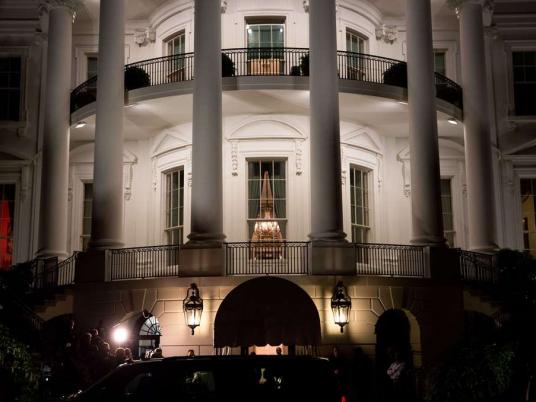 Media reports that suggest the United States has cut off aid to Egypt are not accurate, a White House spokesman said on Tuesday, adding that the Obama administration is still reviewing its options.
"That review has not concluded and … published reports to the contrary that assistance to Egypt has been cut off are not accurate," White House spokesman Josh Earnest told reporters in a briefing.
Earnest also said that Egypt's detention of Muslim Brotherhood leader Mohamed Badie was not in line with the standard that the United States would hope to uphold in protecting basic human rights.
Earlier CNN has reported that the White House has decided to temporarily suspend military assistance to Egypt.
Egypt receives US$1.3 billion in annual military assistance from the United States in addition to $250 million in economic assistance.
On Monday
, the U.S. administration had said it had not yet decided to suspend aid to Egypt but was reviewing the issue.
Congressmen have expressed demands to halt U.S. aid to Egypt following the deaths of hundreds of people in clashes between security forces and supporters of ousted President Mohamed Morsy following the forcible dispersal of their sit-ins in Cairo and Giza last week.