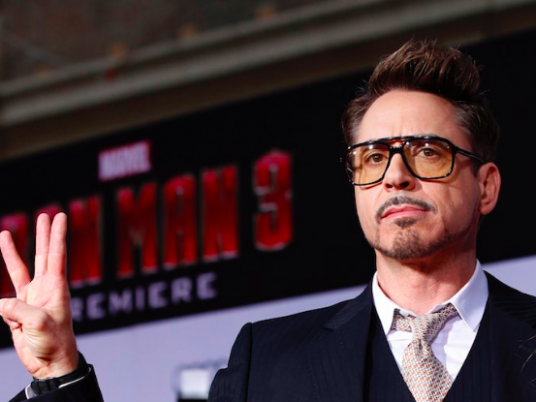 US actor Robert Downey Jr. has been pardoned by the governor of California for a 1996 drug conviction that landed him in prison.
He "has paid his debt to society and earned a full and unconditional pardon," Governor Jerry Brown said in his Christmas Eve pardon, which has become an annual tradition.
The "Iron Man" star, who was among 91 people pardoned for various offenses, was convicted of drug possession after he was arrested in Los Angeles and police found heroin, cocaine and a gun in his vehicle.
He was initially placed on probation but repeatedly violated the terms and was sent to prison in 1999 for under a year. He was subsequently placed on two years parole.
He completed his sentence and was discharged on December 17, 2002.
According to Brown's pardon, Downey Jr. "since his release from custody, has lived an honest and upright life, exhibited good moral character, and conducted himself as a law-abiding citizen."
The pardon does not expunge his record but restores his rights as a citizen, including the right to vote.