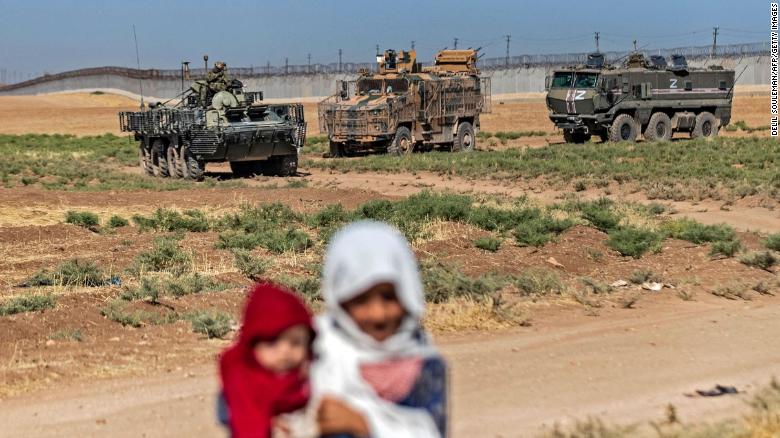 Washington is "deeply concerned" about a recent flare-up of violence along Syria's northern border.
In a press release published on its website Tuesday, the US State Department urged all parties to maintain ceasefire lines, deploring the civilian casualties in al-Bab, Hasakah, and elsewhere.
The US State Department also affirmed that it remained committed to finding a political resolution to the Syrian conflict.