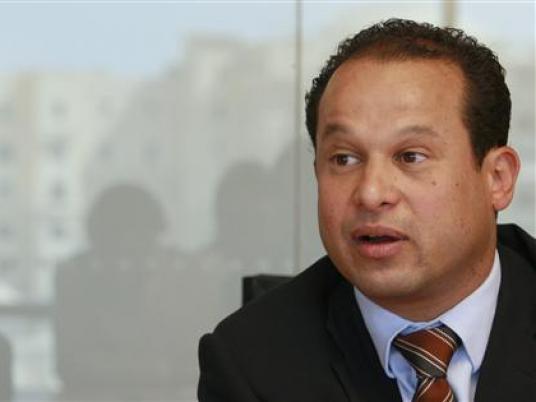 The Middle East investment giant Abraaj Capital and the US Overseas Private Investment Corporation (OPIC) are planning to invest US$150 million in small and medium sized businesses in Egypt, in one of the first steps the US has taken toward implementing an economic aid package it promised to Egypt nearly a year and a half ago.
US Deputy Secretary of State for Management and Resources Thomas Nides announced the joint venture at the welcome breakfast for a US delegation made up of 100 American business executives.
Abraaj is one of the largest private equity firms in the Middle East, and OPIC acts as an investment firm that finances US government-backed development.
Abraaj Capital was not immediately available for comment on Sunday, and Nides offered few details of the venture. He said that many of the loans will be given to businesses working in information and communication technology, a sector that has seen significant growth in Egypt in recent years.
The announcement marked an ambitious start to the four-day business mission of US business leaders co-sponsored by the US Chamber of Commerce, the US-Egypt Business Chamber and the American Chamber of Commerce.
The delegation has been billed as the largest US delegation of its sort to visit Egypt, and it is intended to spur investment in the country on the heels of an IMF visit to begin negotiations for a $4.8 billion loan. US government officials have also said in the past week that they are finalizing a $1 billion debt relief package for the country, also promised last year.
Speaking after Nides' comments, American Chamber of Commerce President Gamal Moharam said, "Egypt is open for business. This is the new Egypt."