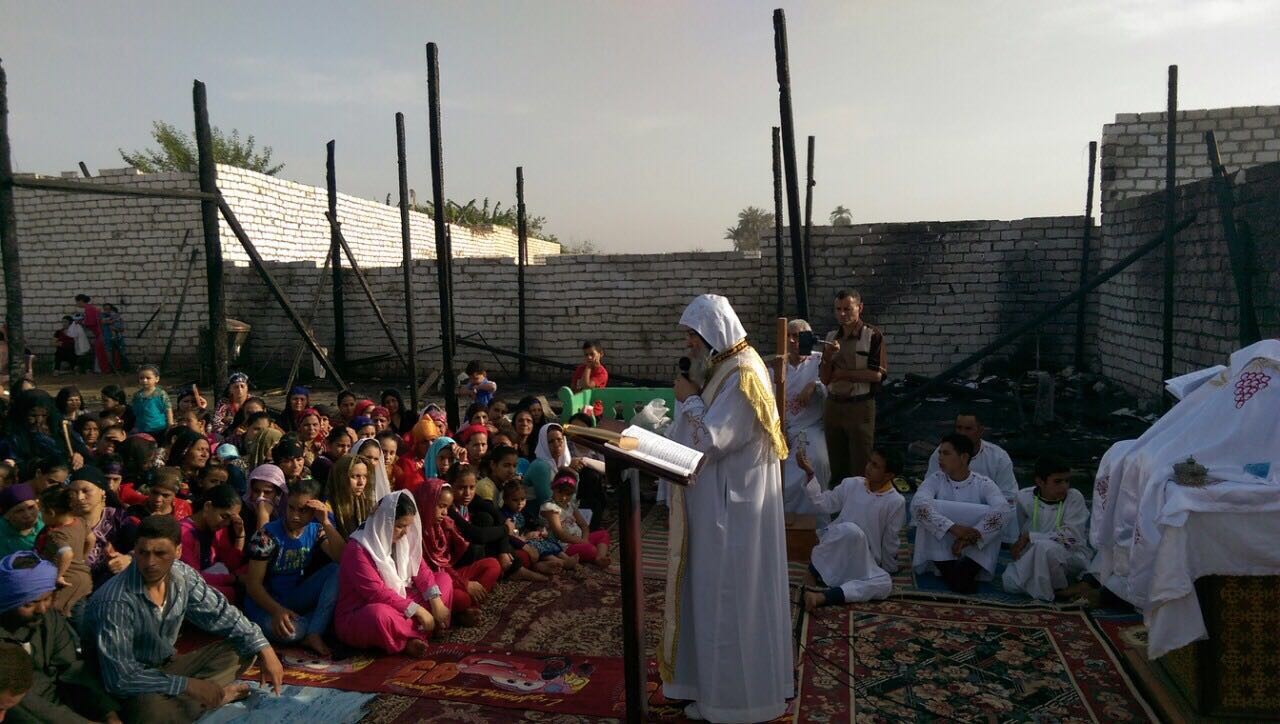 The US State Department published their annual international religious report on the conditions of religious freedom in nearly 200 countries worldwide. According to the report, religious minorities in Egypt still face extreme terrorist threats and sectarian violence.  
The report points out that the Egyptian government still refuses to recognize religions, namely Jehovah Witnesses, Mormons and the Baha'is despite the Egyptian constitution of 2014, which states Egyptians are free to follow and exercise any religion. 
According to the religious report Muslims, Christians and Jews are the only groups who can exercise their rituals and build houses of worship.
The report included testimonies from human right activists, who described the delay of the government to check the complaints of sectarian violence in remote governorates.  
The document also criticized reconciliations held between clashing parties involved in sectarian violence. "Customary reconciliation constitutes an infringement on the judicial system. It leads to results that are unfair to minorities."
The Egyptian judiciary issued several prison sentences due to "contempt of religions" in the last period, the report said. The Egyptian government failed to criminalize anti-Semitic discourse and incitements against other religious minorities.
The report praised the new church building law which facilitates measures of extracting building permits from churches and greeted the endeavors of President Sisi to call on Muslim scholars to renew the religious discourse and confront extremist thought.
A member of the foreign relations committee in the House of Representatives, Dr Emad Gad, told Al-Masry Al-Youm that the US always publicizes the religious crises in Egypt when disagreements arise between the two governments.
He claimed that although the report raised valid points on the poor conditions of religions minorities; however, Egyptians looked forward to solving them internally. 
Edited Translation from Al-Masry Al-Youm