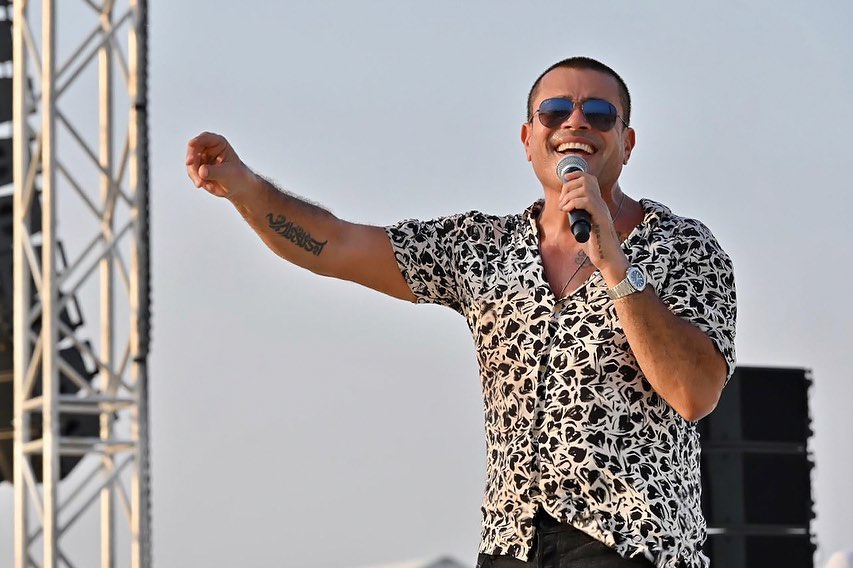 Musician Amr Diab topped trends on Twitter an hour after the release of the new version of his song "al-Serr" (The Secret).
Amr Diab released a new version of the song after the first released at the beginning of Ramadan made success.
"Al-Serr" is written by Ayman Bahgat Qamar, composed by Mohamed Yahya, distributed by Ahmed Ibrahim, and directed by Tariq al-Erian.
The song was released on the "Anghami" app for free.
Amr Diab's photo of the song, which was taken by photographer Karim Nour, topped trends as well on Twitter, just one hour after the song's release.
Diab finished filming the song during the past few days, in separate areas of Cairo.
The superstar is also preparing for a concert at Ettihad Arena in Abu Dhabi on May 3, coinciding with Eid al-Fitr.