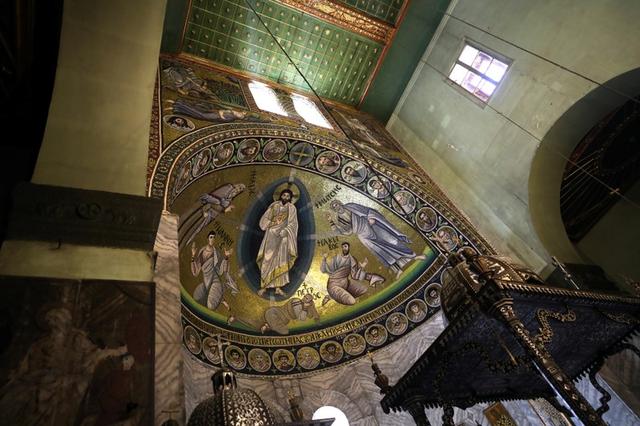 At St. Catherine's Monastery at the foot of Egypt's Mount Sinai, the silence in the library is broken only by low electrical humming, as an early manuscript is bathed in green light.
A team from Greece are photographing thousands of fragile manuscripts, including some of the earliest copies of the Christian gospels, using a complex process that includes taking images in red, green and blue light and merging them with computer software to create a single high-quality color picture.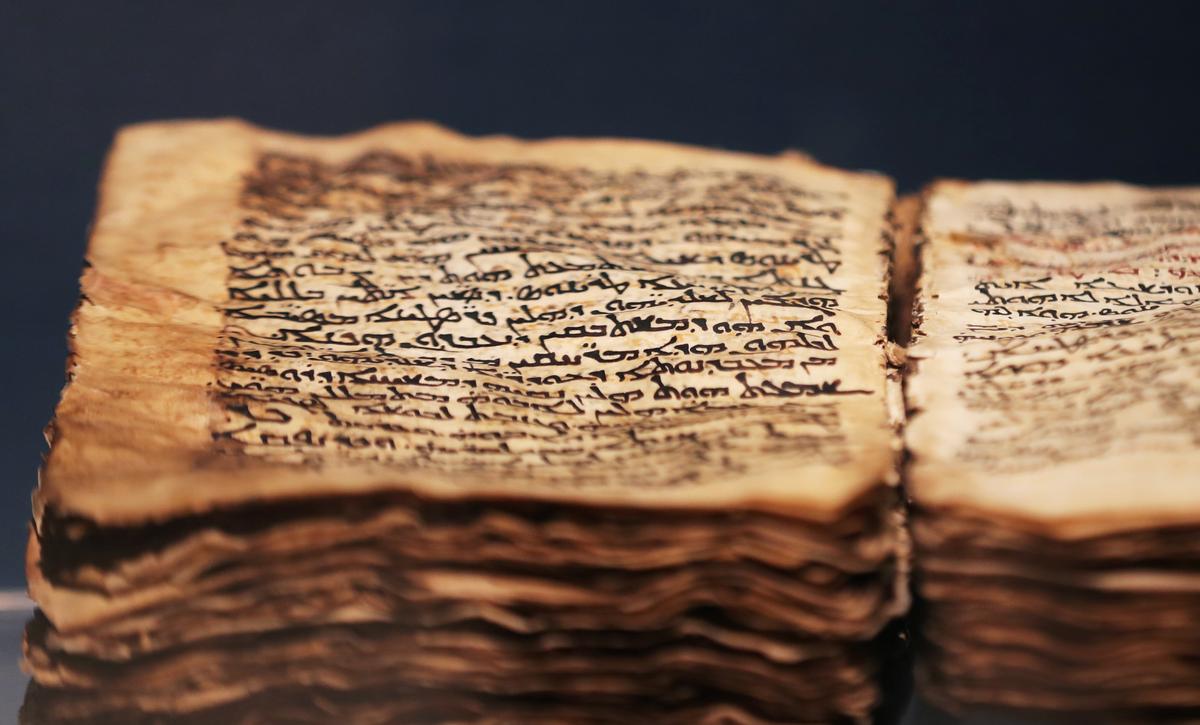 Ancient Christian manuscripts digitized at monastery beneath Mount Sinai – Reuters
There is a tangible sense of urgency to the mission.
Although the monastery has survived centuries of warfare, it lies in a region where Islamist militants have destroyed countless cultural artifacts and documents in Syria and Iraq. Egypt's Christian churches have also been targeted by an Islamist insurgency in the rugged and thinly populated northern Sinai.
'The Holy Monastery of the God-Trodden Mount Sinai' – which is part of the Eastern Orthodox church – lies in the safer southern half of the Sinai Peninsula. But in 2017, Islamic State claimed responsibility for an attack on a nearby Egyptian police checkpoint, in which one officer was killed.
"The upheaval of our times requires a rapid completion of this project," Archbishop Damianos of Sinai, Faran and Raitho, and Abbot of St. Catherine's Monastery, told Reuters by email.
Librarian, Father Justin of Sinai, walks inside the library of St. Catherine's Monastery in Sinai – Reuters.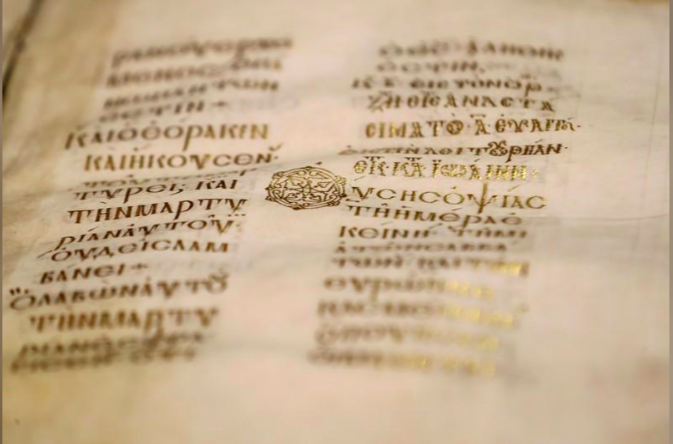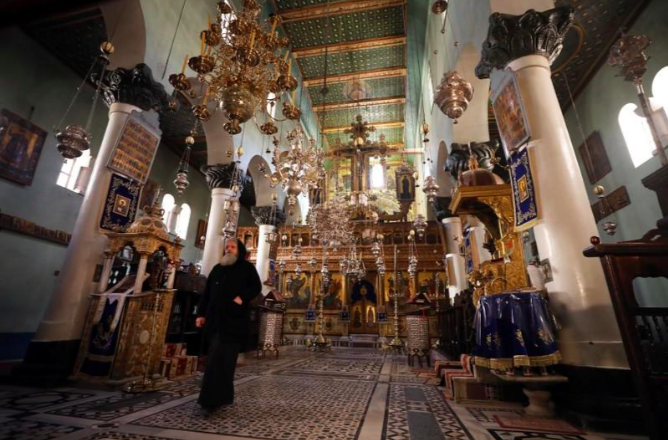 A monk walks inside the basilica of St. Catherine's Monastery in South Sinai, Egypt. Reuters.