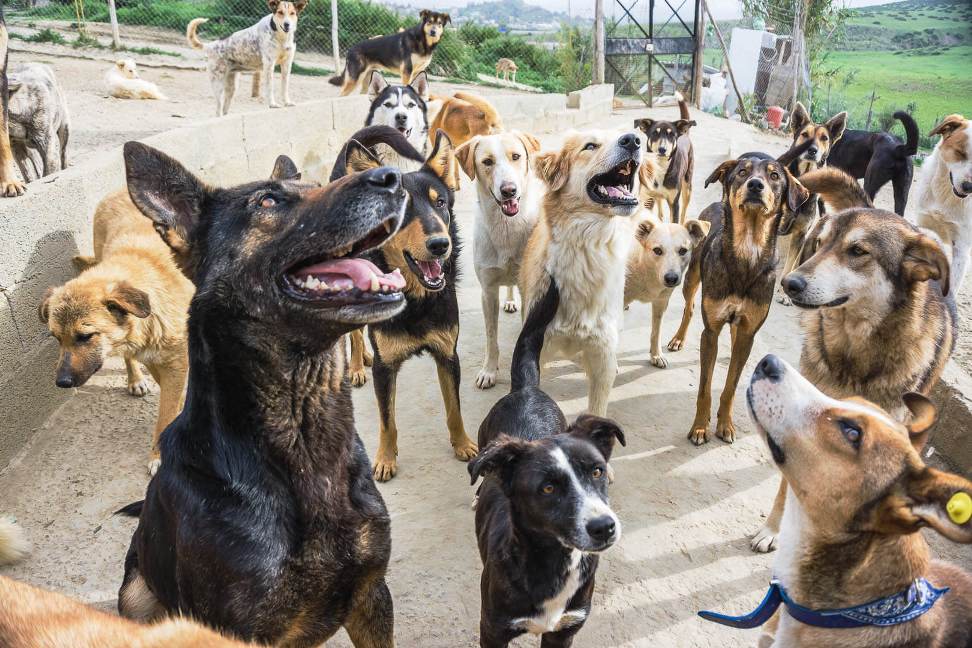 In response to the controversy over whether or not dogs should be bred at home, Grand Egyptian Mufti Shawki Allam has assured that they are not unclean.
The Islamic Maliki doctrine permits people to live together with dogs, Allam said, adding that Muslims may continue to perform their prayers even if licked by a dog.
This comes in contrast to a majority of Islamic schools that view dogs as ritually impure.
Article 357 of Egypt's Penal Code imposes jail time of six months or less or a fine of under LE200 for anyone found to have intentionally killed a domesticated animal, according to lawyer Khaled Mohamed.
Stray dogs and other animals are common throughout Egypt and can usually be seen digging through garbage or trotting along city streets. Regarded by many as a nuisance, public health issue, or even dangerous, some individuals have taken the matter into their own hands, poisoning stray animals or harming them in other ways – a trend the law seeks to address, according to Egyptian newspaper Youm7.