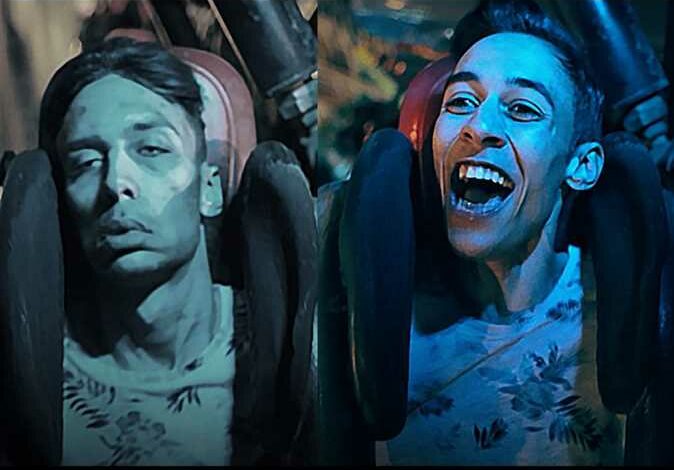 The Addiction Treatment and Abuse Fund of the Egyptian Social Solidarity Ministry won the Bronze Lynx in Dubai Lynx for the campaign launched by the fund last Ramadan, titled "You are stronger than drugs."
The 2022 winners were announced at the black tie Dubai Lynx awards dinner in a night of celebration on March 16.
"The Lynx Awards celebrate creative excellence in the MENA region, enabling those who push the possibilities of creativity to compete locally and be recognized globally" its website reads.
The campaign of the Addiction Treatment and Abuse Fund was chosen as part of the international creative campaigns category, targeted at  young people in raising awareness of the harms of drug use.
The film, dubbed "One Hell of a Ride", uses a visual metaphor of a roller-coaster ride to describe the immense highs and lows of drug use. It was watched by nearly 30 million viewers on social media, in addition to television channels and news websites.
Egypt's Social Solidarity Minister Nivine al-Kabbag, and the Chairman of the Board of Directors of the Fund, said that winning the award is a culmination of the great success achieved by the "You are stronger than drugs" campaign in educating young men and women about the harms of drug abuse.
She explained that the campaign contributed to an increase in the number of callers to the addiction treatment hotline "16023" by more than 400 percent, and helped many addiction patients to apply for treatment.
She noted that 143,000 addiction patients benefited from addiction treatment services over the course of 2021, of whom 5.3 percent are females.