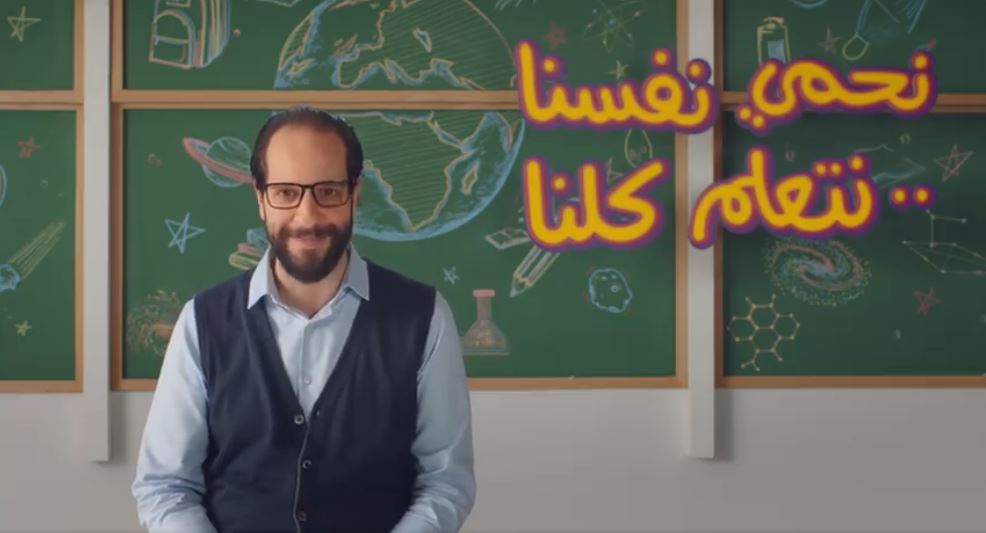 Egypt's Health and Population Ministry on Friday launched a new coronavirus awareness campaign in preparation for the nationwide return of students to schools.
The ministry hired actor Ahmed Amin to promote the campaign, dubbed "The study is back, and we are ready."
"There are simple steps that we need to know in order to be able to protect our children from coronavirus throughout the study period," the ministry said.
https://www.facebook.com/EgyMohpSpokes/videos/387700622248546/
The Education Ministry announced last month that the school year will start on October 17 in Egypt's national schools, and on September 15 for international schools.
The Education Ministry issued nearly 30 health-related recommendations for schools to follow during the 2020-2021 academic year to protect students from spreading and contracting the coronavirus.
On Friday, the Ministry of Health and Population reported 149 new cases that have tested positive for coronavirus, in addition to 10 new deaths – bringing the total to 103,466 cases and 5,956 deaths.
The ministry's spokesperson Khaled Megahed added that 288 coronavirus recoverees were discharged from hospitals on Friday, bringing the total number of those recovering from the virus to 97,143 thus far.