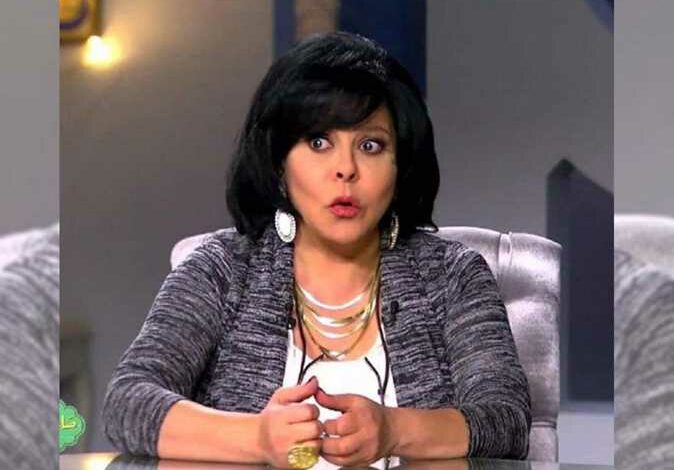 Egyptian actress Esaad Younes has shared an official promo of her movie '200 Genayh' (200 pounds), scheduled to be released on Wednesday after being delayed a week.
The movie revolves around a 200-pound banknote and tracks its journey once it is issued, its transmission from one person to another, and its impact on their lives.
Younes plays a pivotal role as Aziza al-Sayed, who stamps her name on the paper currency, thus kick-starting the film's central mystery.
The movie is formatted as an anthology of eight stories varying in genres from comedy to tragedy – all linked by the same 200 pound note.
The film stars an ensemble group of stars, featuring the likes of: Younis, Ahmed al-Sakka, Ahmed Adam, Ahmed Rizk, Hani Ramzy, Khaled el-Sawy, Aser Yassin, Bayoumi Fouad, Nelly Karim, Laila Elwi, Ghada Adel, Ahmed el-Saadani, Tariq Abdel-Aziz, Mahmoud Hafez, Mai Selim, Nermin Zaazaa, Malak Koura, Noha Saleh, Dina Fouad, Mohamed Farraj, Ahmad Daoud, Mohamed al-Arif, Aya Qassem, Amr Abdul-Jalil.
Written by Ahmad Abdullah, the film is directed by Mohamed Amin.