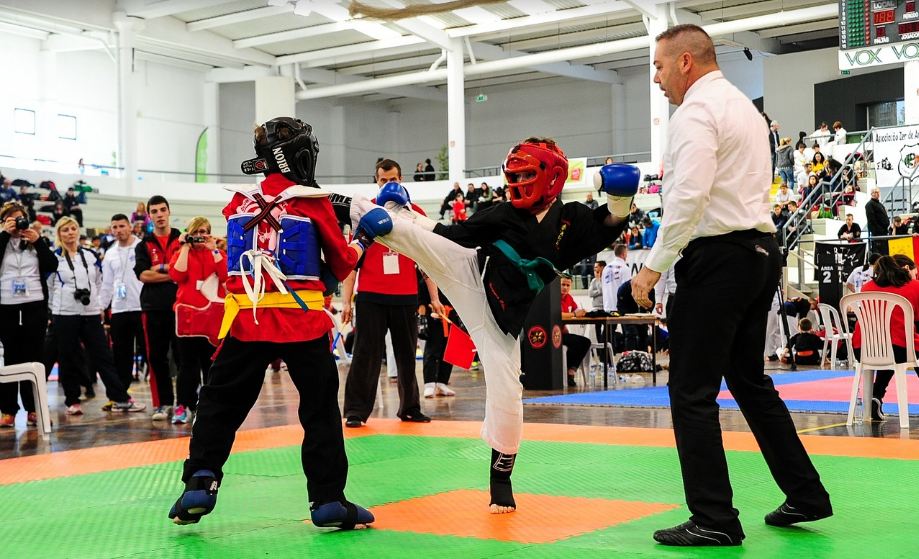 A Kuwaiti man physically assaulted a 10-year-old Egyptian child, after the child defeated the Kuwaiti man's son in a kickboxing competition, in the Kuwaiti city of Salmiya.
Kuwaiti newspaper Al-Rai reported on Monday that the man beat the Egyptian child to send a message, "so as not to dare to defeat his opponent again."
https://www.youtube.com/watch?time_continue=100&v=IdNRMg-5irE
The father of Youssef, the 10-year-old victim, filed a report to Kuwaiti police regarding the incident, he included a video showing the assault and a medical report on the bruises attained by his son during the assault.
The video shows the last two minutes of the game, during which Youssef was announced the winner before embracing his opponent. While celebrating his victory, he has been attacked by the Kuwaiti man.
The Kuwaiti father is being summoned for questioning by authorities, as part of the legal procedures against him.
Youssef's father said the behavior was "inappropriate," adding that "the incident is an isolated one and does not reflect the Kuwaiti people."
During a phone-in with al-Ashera Masaan (10 PM) talk show on the Dream channel, he called on Egyptians not to offend the Kuwaiti people.
Edited translation from Al-Masry Al-Youm